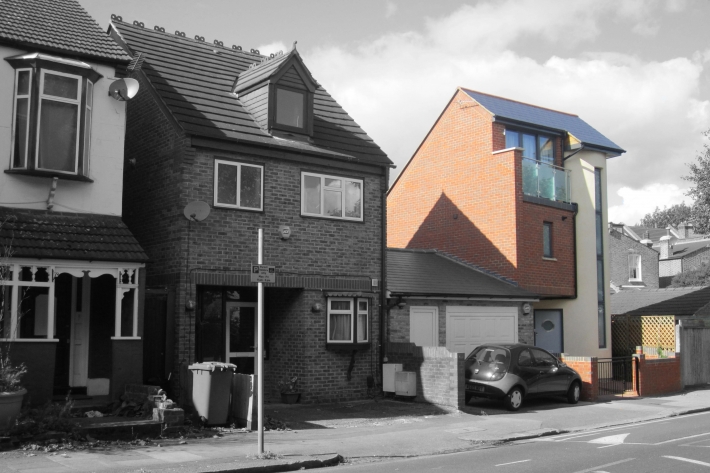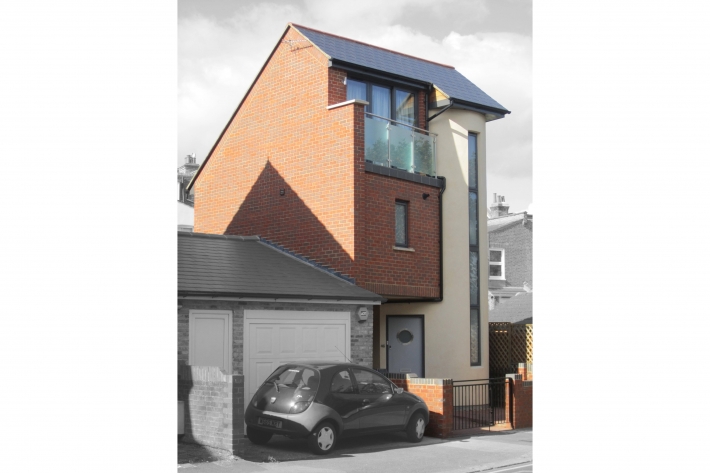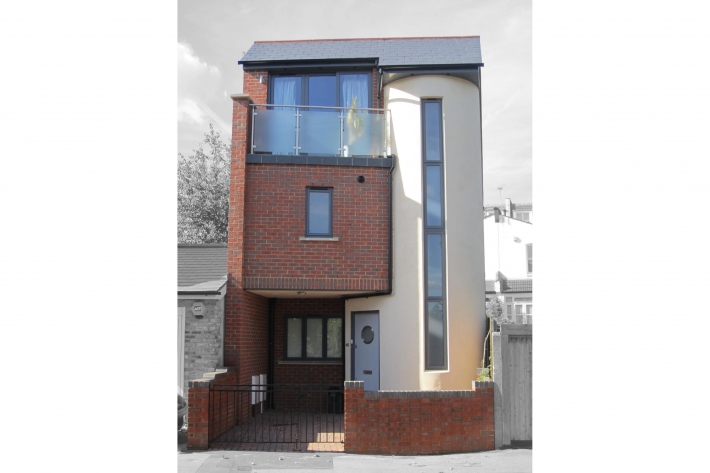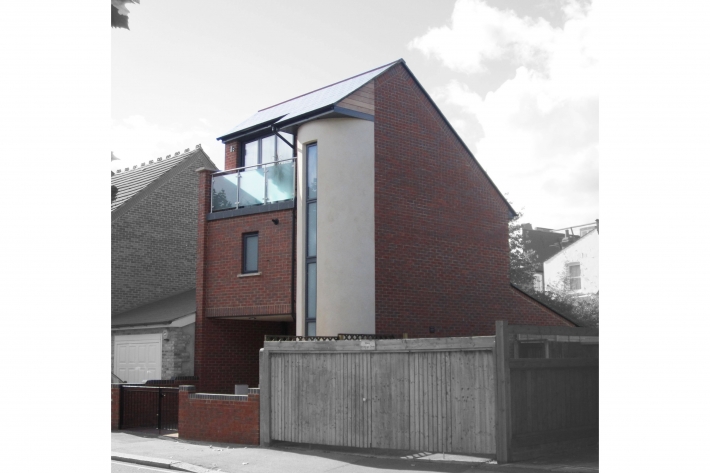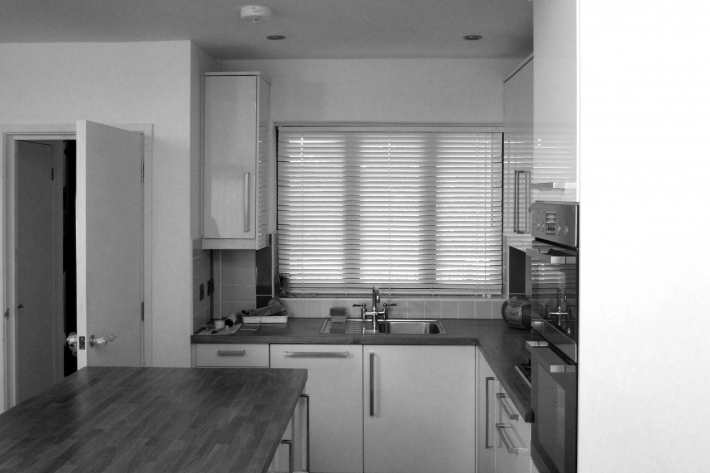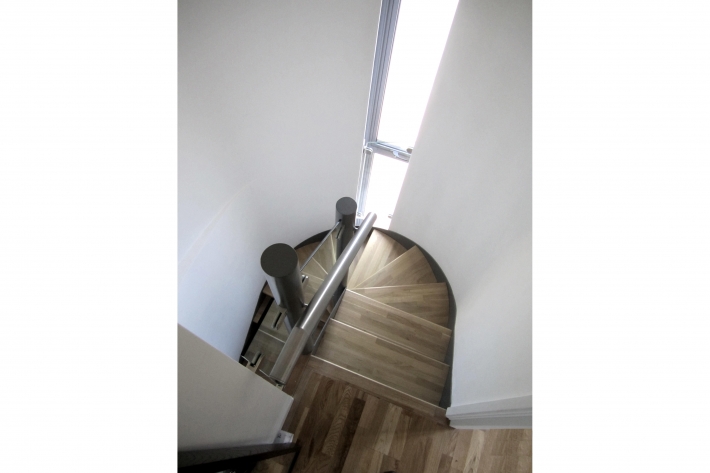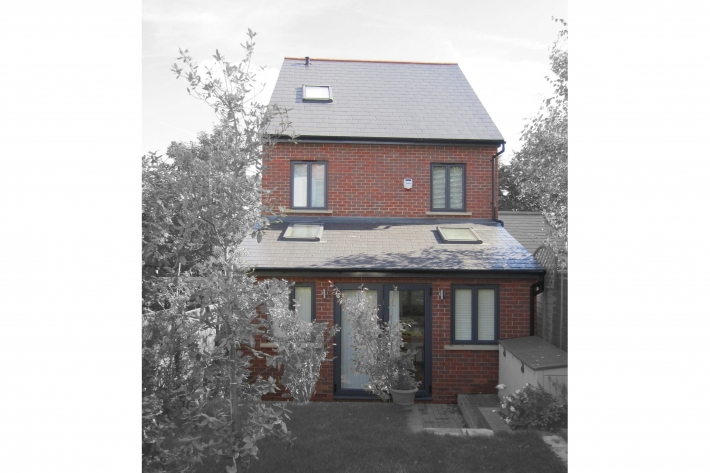 Strathearn Road, Wimbledon | New build house
Project Details
Client:
Private
Contractor:
Self-build
Structural Engineer:
Michael Chester and Partners
Project Cost:
£0.5-1.0m
Project Start:
2011
Local Authority:
London Borough of Merton
Summary
We were asked to obtain planning permission for a new detached house on a small site at the end of a rear garden that fronted the road behind. The design arrived at sought to maximise the possible floor area given all the planning restrictions related to privacy distances, sight lines and height limits etc. Once the line of best fit had been established we sought to articulate the various eleme ...