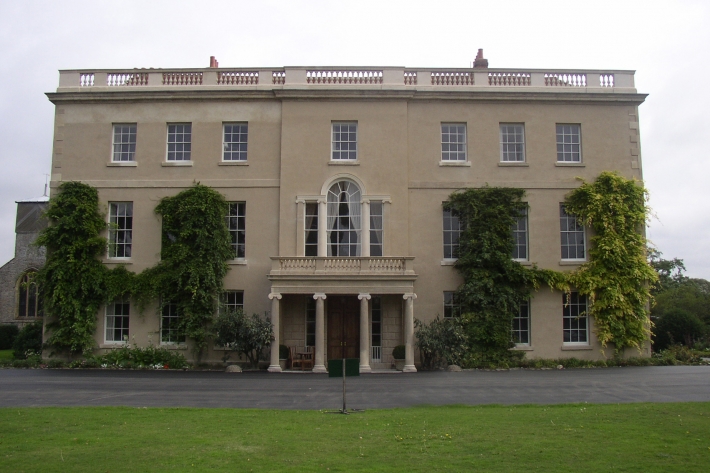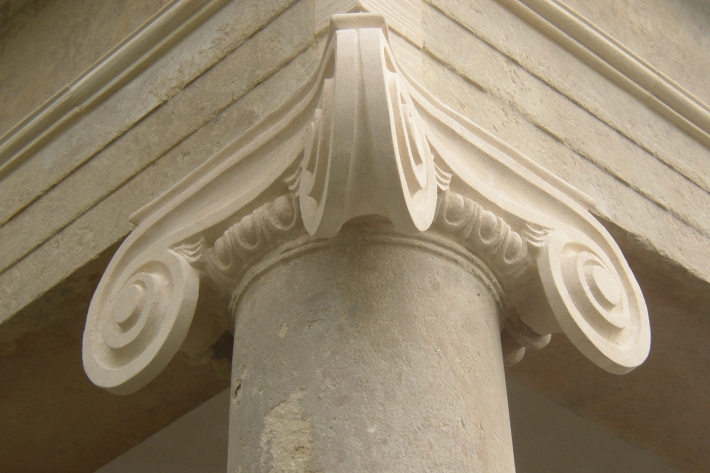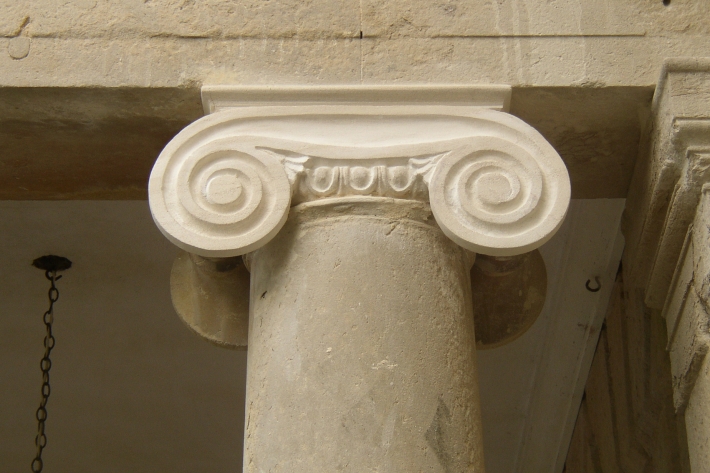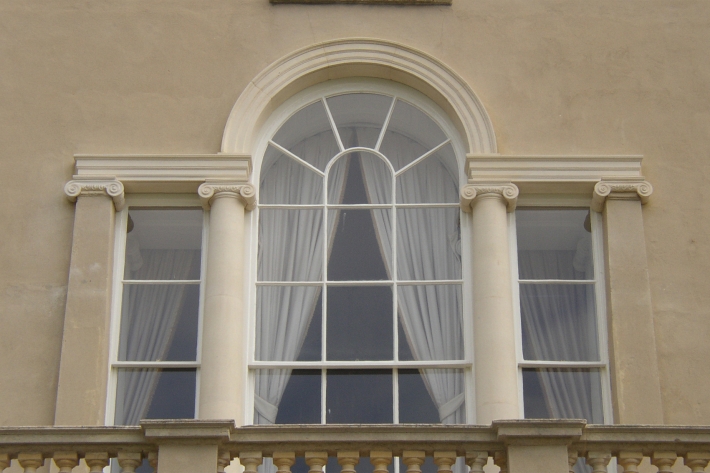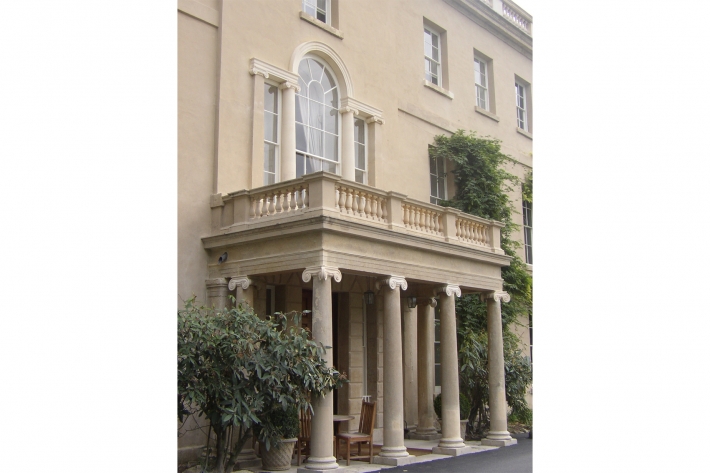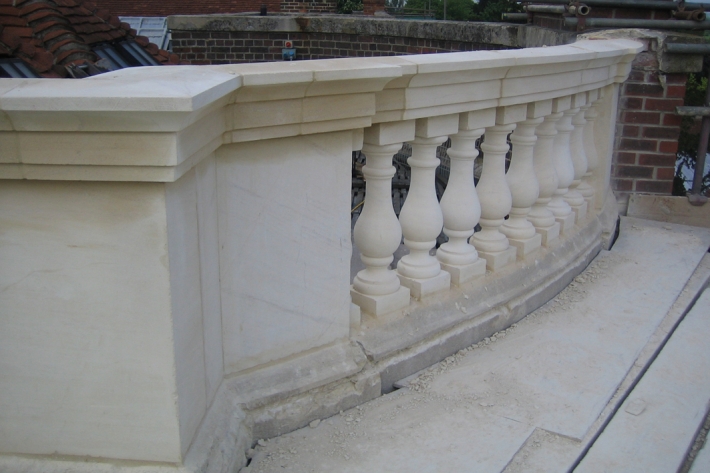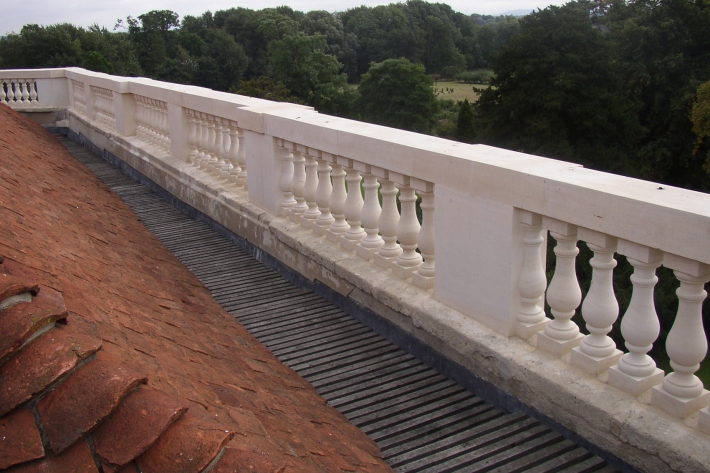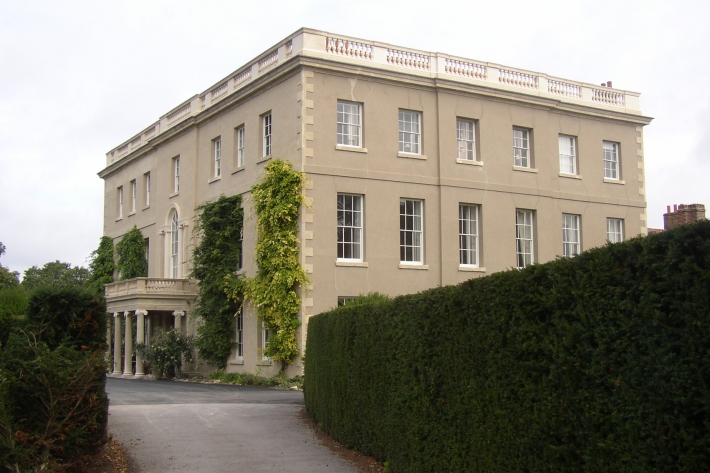 Waterperry House | Stone Work Restoration
Project Details
Client:
School of Economic Science
Contractor:
W. G. Carters
Structural Engineer:
Garry Associates
Project Cost:
£0.25-0.5m
Project Start:
March 2007
Local Authority:
South Oxfordshire District Council
Summary
The external stone detailing on this Grade 2 star Listed Building had significantly deteriorated over the years. In addition the existing parapet balustrading had been the subject of at least 2 poor quality renovations that had themselves quickly deteriorated and detracted from the appearance of the historic building. A team of stone masons were commissioned to undertake an extensive prog ...