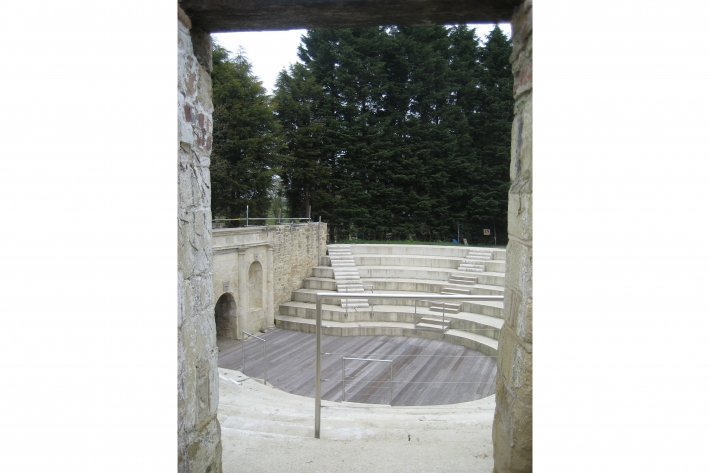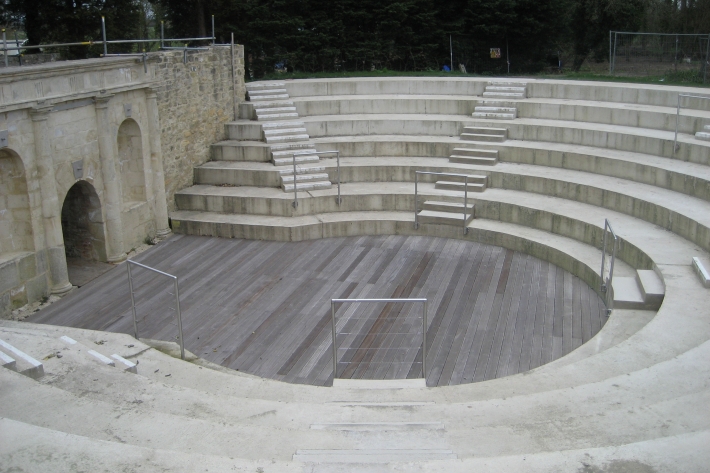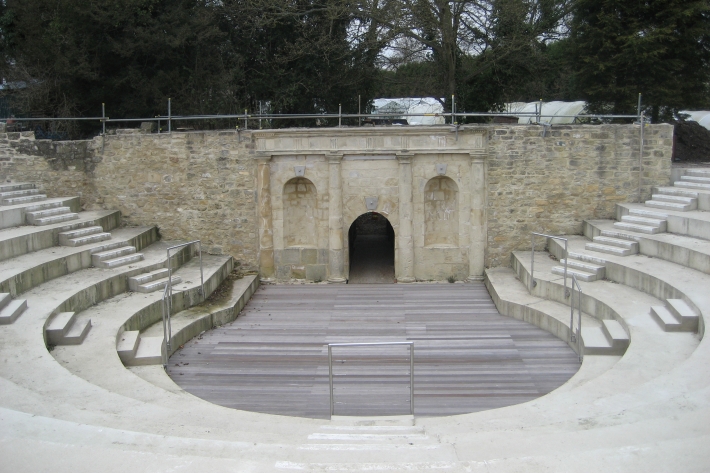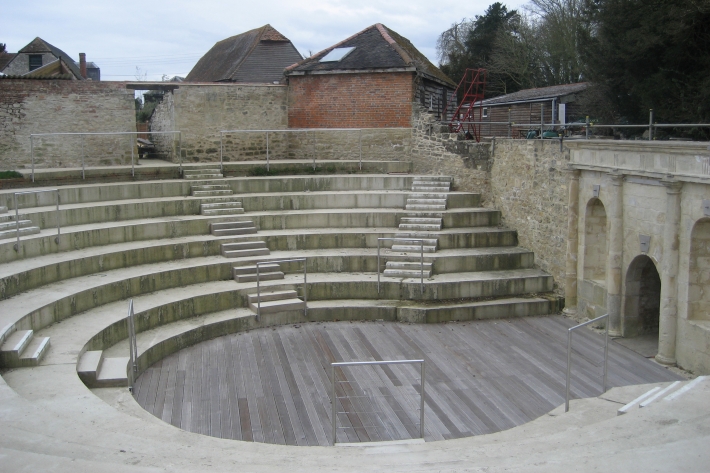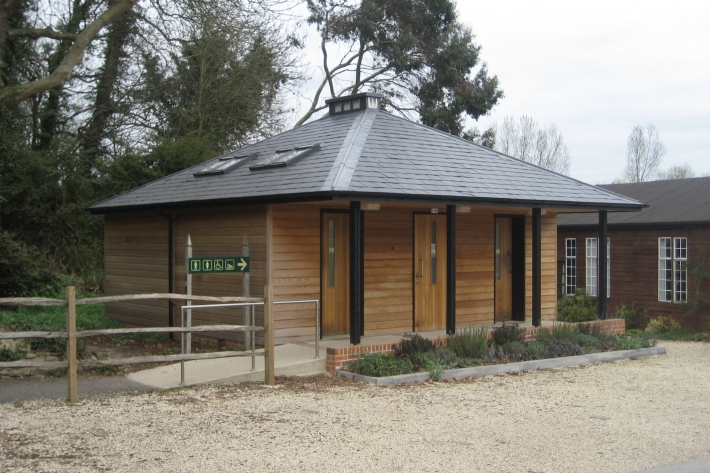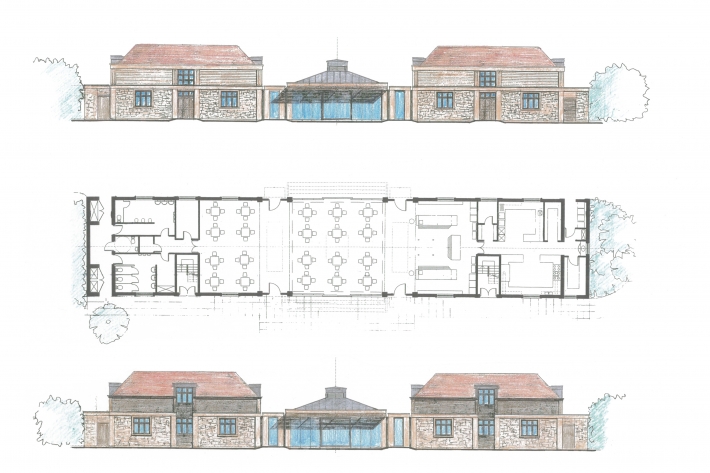 Waterperry Estate | Teashop, Theatre and W.C's
Project Details
Client:
School of Economic Science
Contractor:
W. G. Carters
Structural Engineer:
Michael Chester and Partners
Services Engineer:
Barry Griffin Associates
Project Cost:
£0.25-0.5m
Project Start:
October 2008
Local Authority:
South Oxfordshire District Council
Summary
Teashop: The clients brief called for a new teashop with new residential accommodation for horticultural staff located in the attic space. The new building has been designed to replace a dilapidated prefab building located close to tha Grade 2 star Listed House which significantly detracts from the setting of the historic asset. The proposed building is located close ...