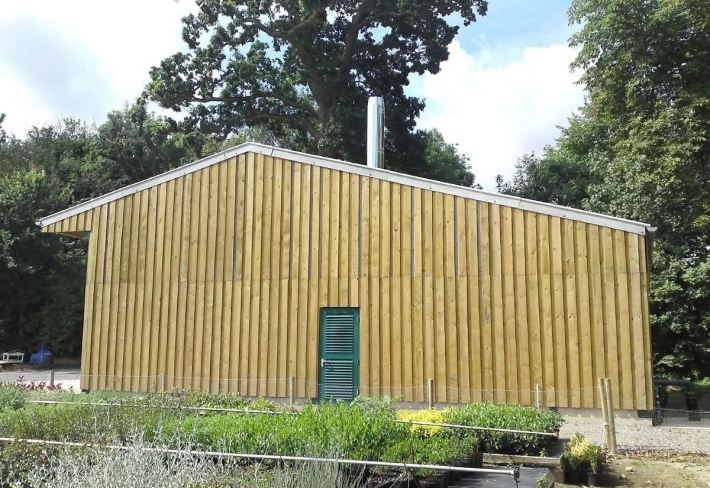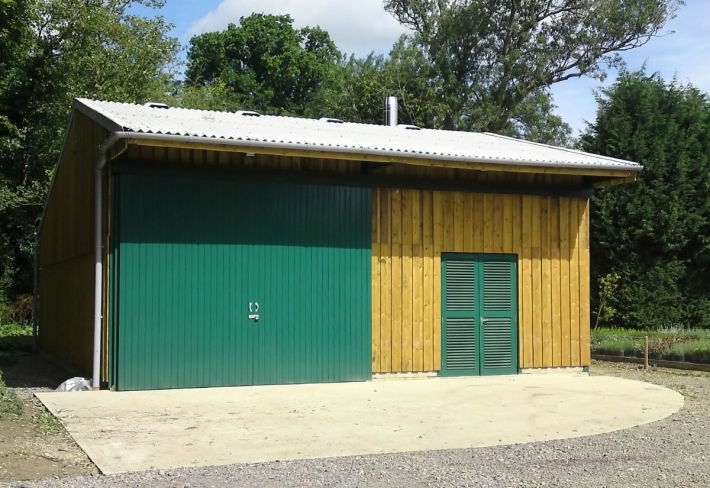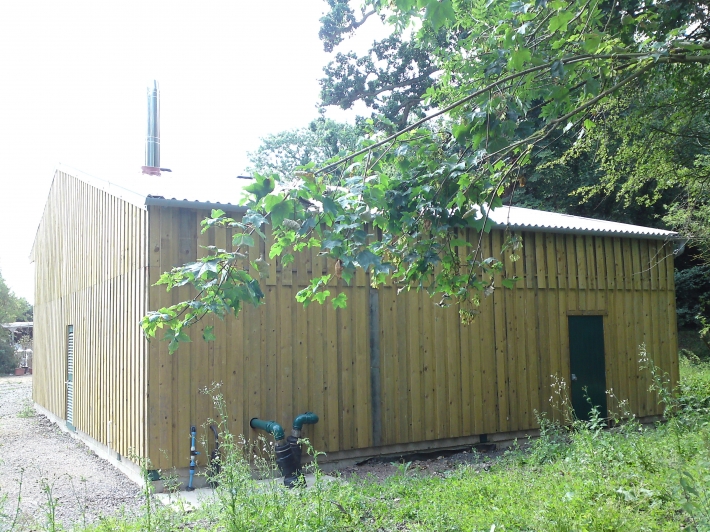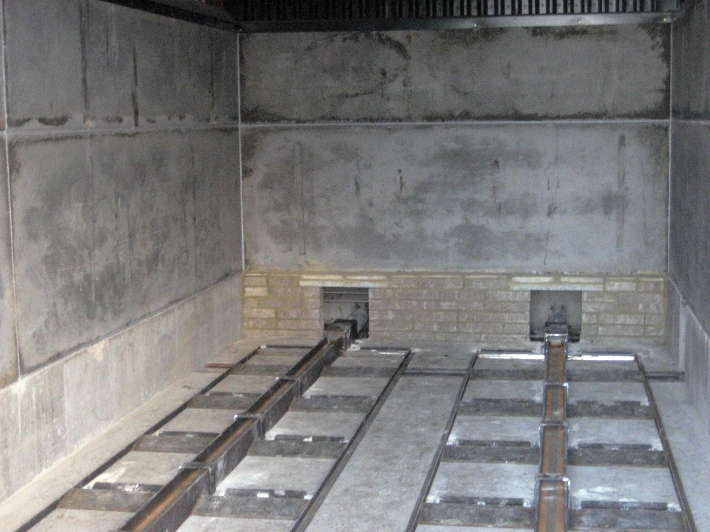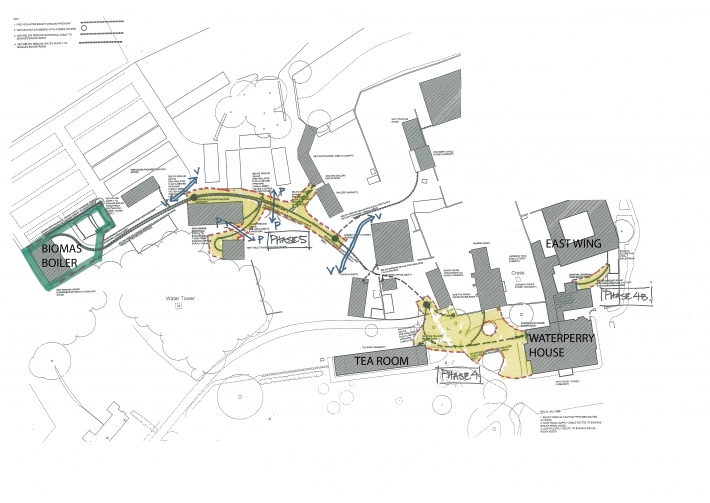 Waterperry House | Biomass Boiler
Project Details
Client:
School of Economic Science
Contractor:
W.G. Carters
Structural Engineer:
Michael Chester & Partners
Services Engineer:
Barry Griffin Associates
Project Cost:
£0.5-1.0m
Project Start:
November 2011
Local Authority:
South Oxfordshire District Council
Summary
Careful feasibility studies undertaken by our Services Consultant demonstrated the economic viability and sustainability of replacing the existing oil fired boilers with a Biomass unit to serve the whole Estate. The new system was planned around a new remote boiler house which served the Estate via a network of super insulated pipework that linked to heat exchangers at each location where a fut ...