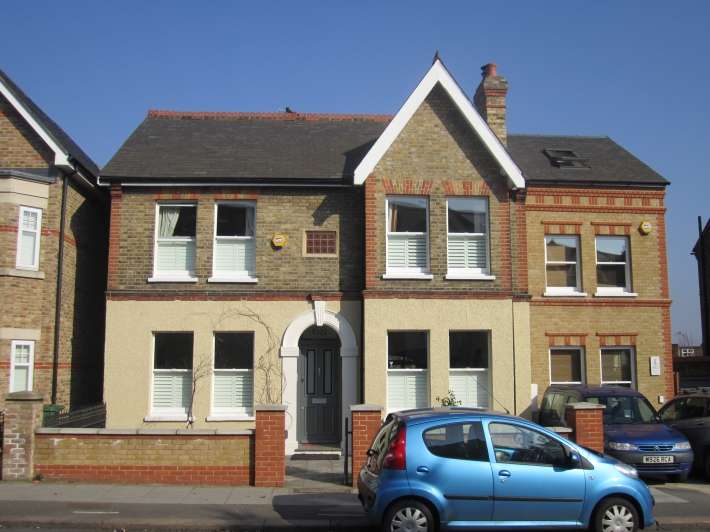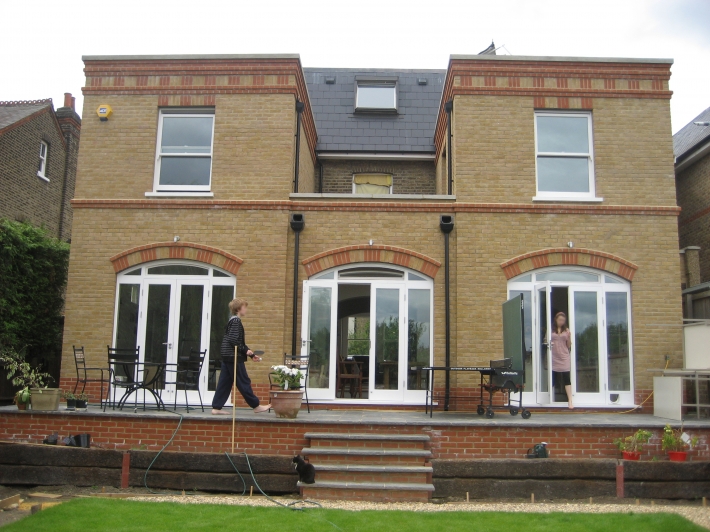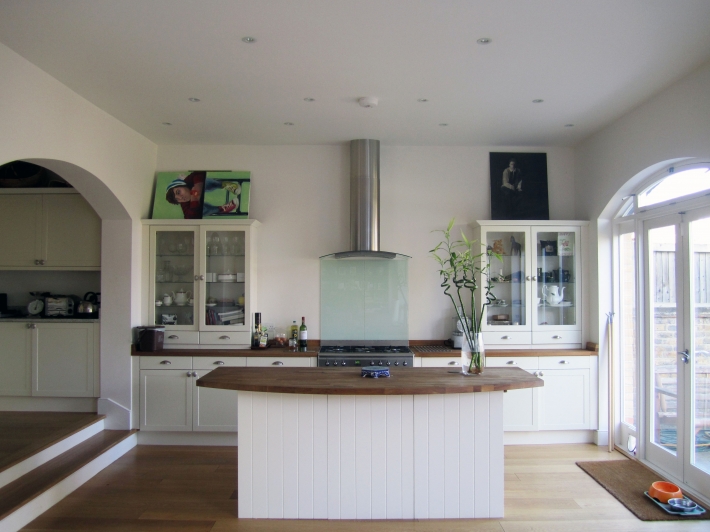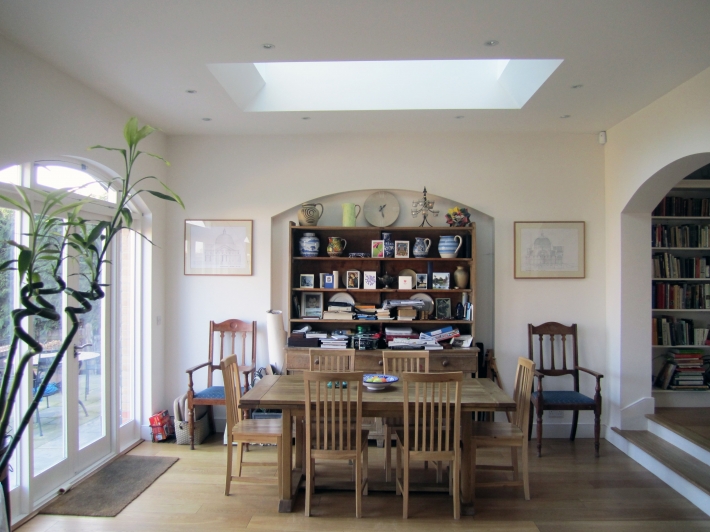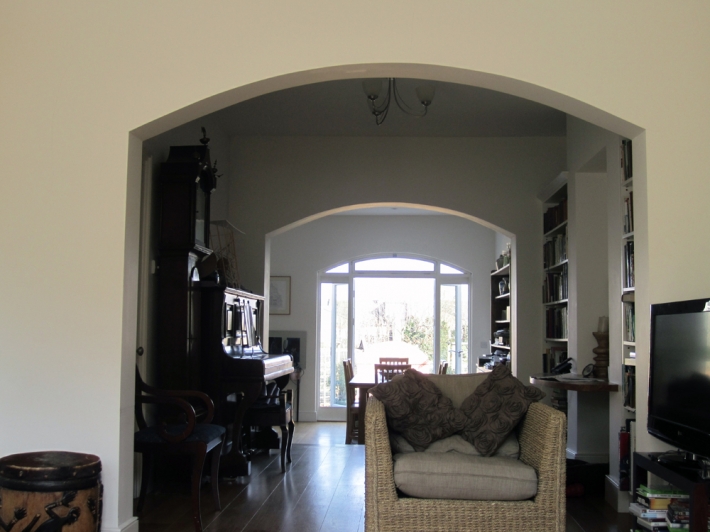 Home Park Road, Wimbledon | Extensions, Alterations and Complete Refurbishment
Project Details
Client:
Private
Contractor:
CBS Construction
Structural Engineer:
Michael Chester & Partners
Project Cost:
£0.5-1.0m
Project Start:
December 2009
Local Authority:
London Borough of Merton
Summary
The complete refurbishment of an existing Victorian house in a sensitive Conservation area. Planning approval was obtained to change the use of the existing property from a commercial office use to residential use, and to substantially increase the existing level of accommodation, with the condition that a dedicated office space was retained on the site. A 2-storey side extension was added to p ...