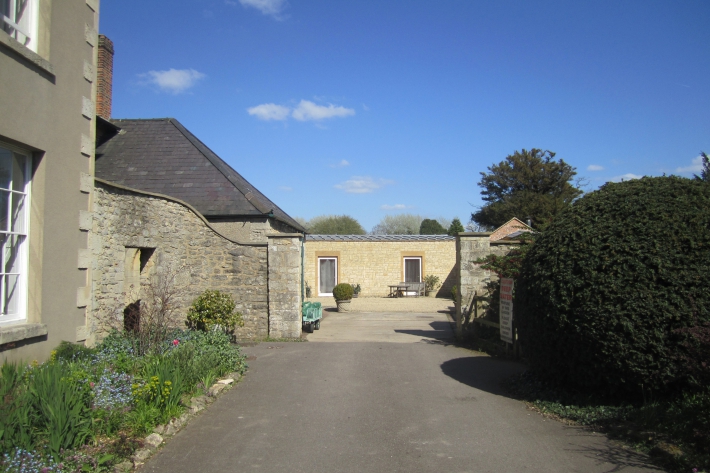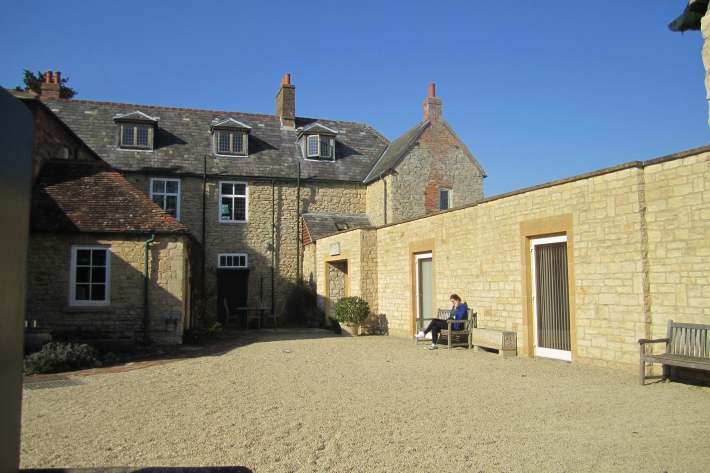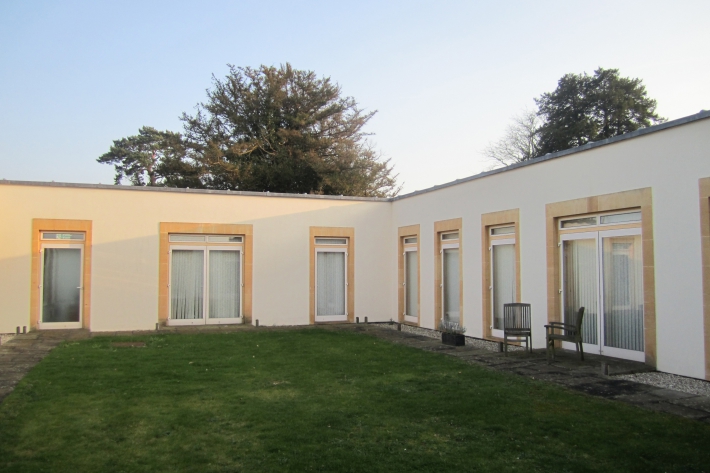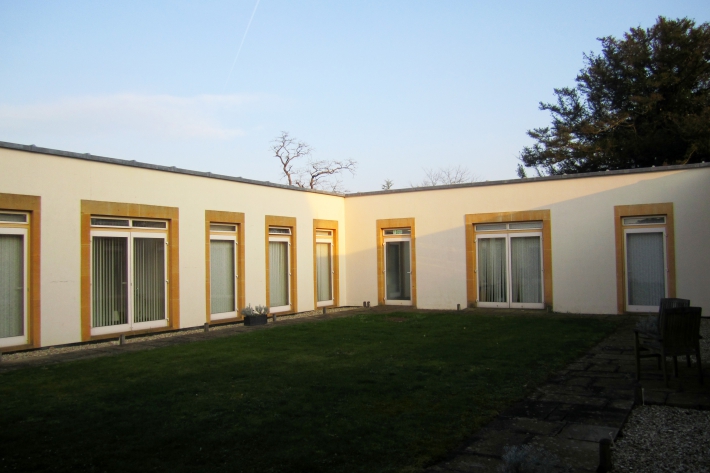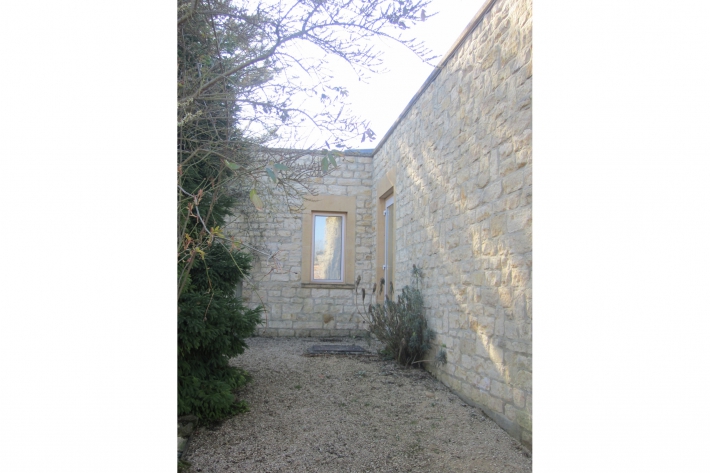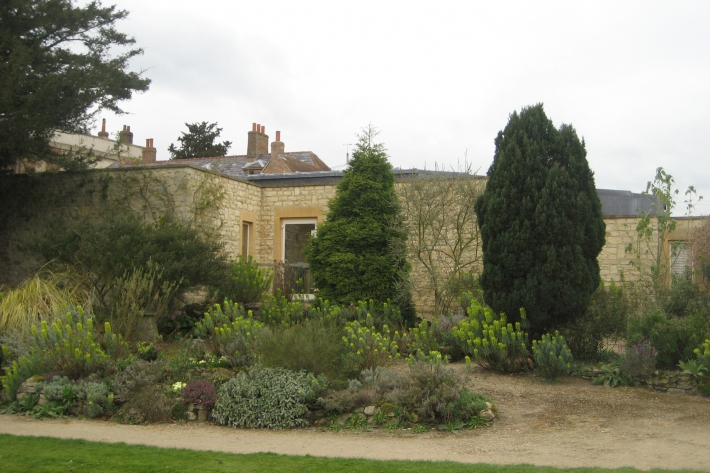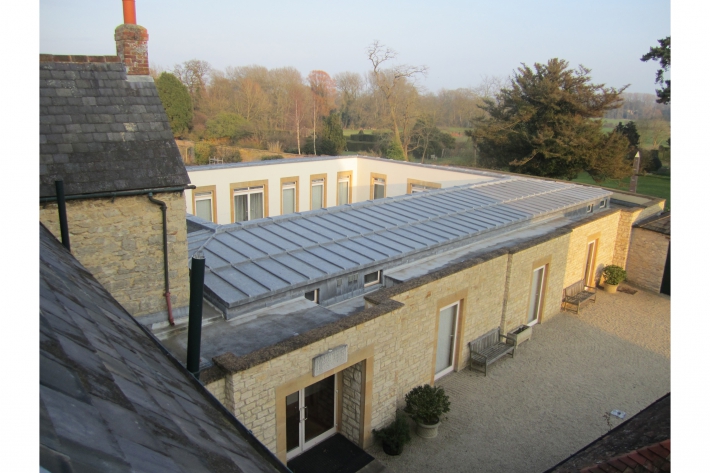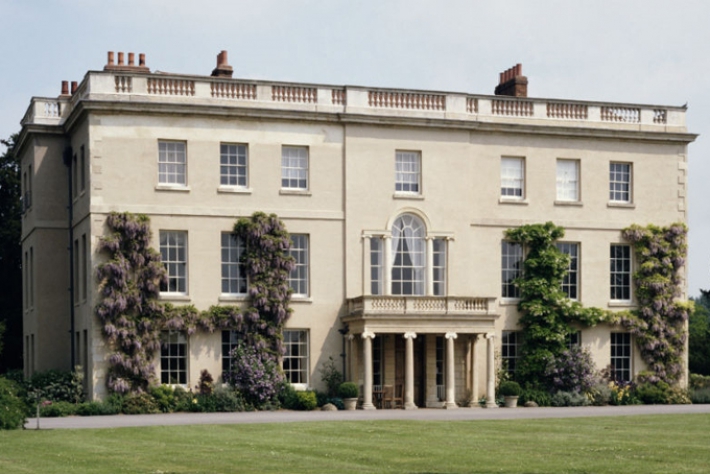 Waterperry Estate | Elizabethan Wing
Project Details
Client:
School of Economic Science
Contractor:
W.G. Carters
Structural Engineer:
Garry Associates
Quantity Surveyor:
Burr & Neve
Services Engineer:
Barry Griffin Associates
Project Cost:
£1.0-1.5m
Project Start:
September 1999
Local Authority:
South Oxfordshire District Council
Summary
The Elizabethan Wing is a new single storey residential wing sited at the rear of the main Grade 2 star Listed house and arranged around a quiet secluded courtyard. It provides additional study bedrooms and associated facilities for those attending residential courses at Waterperry. The new building is located discretely behind two existing Listed garden walls to minimise its impact on th ...