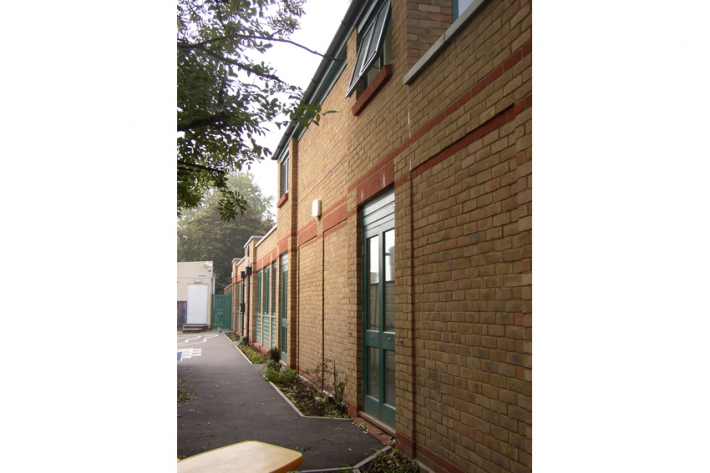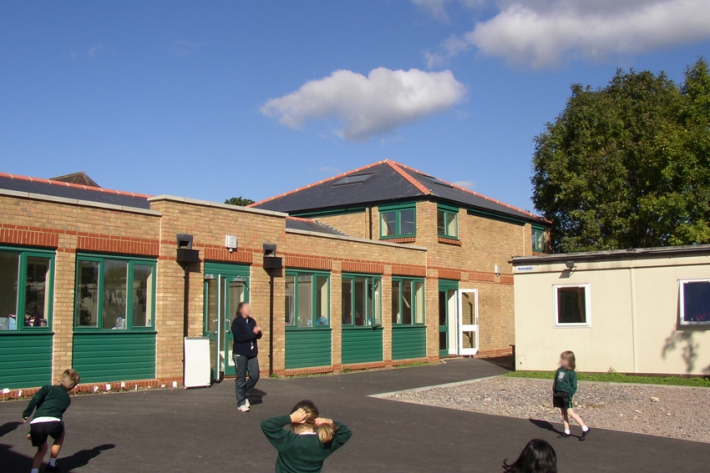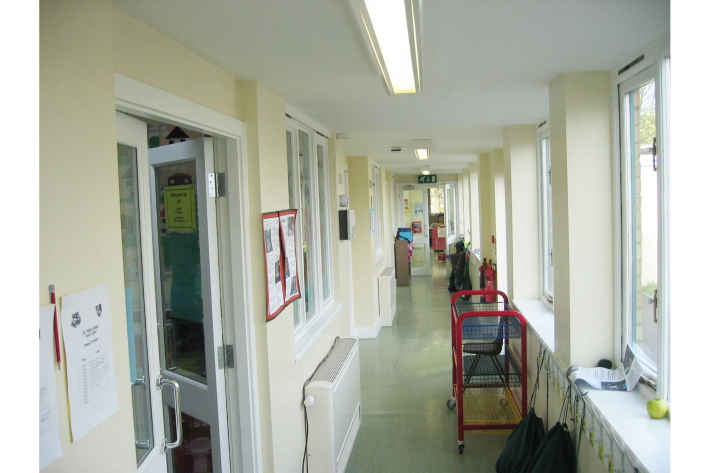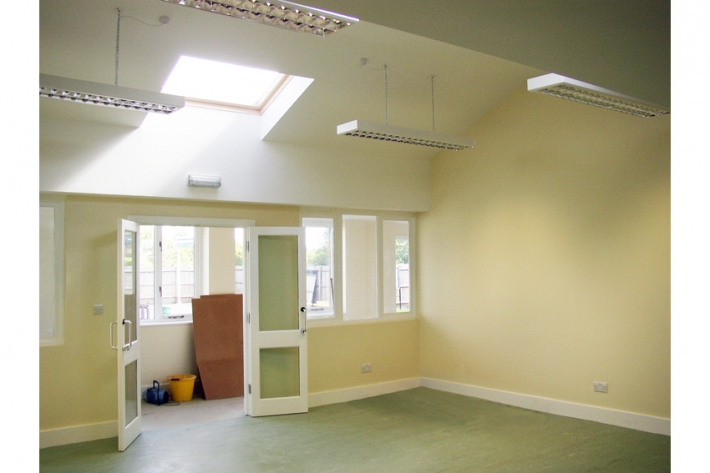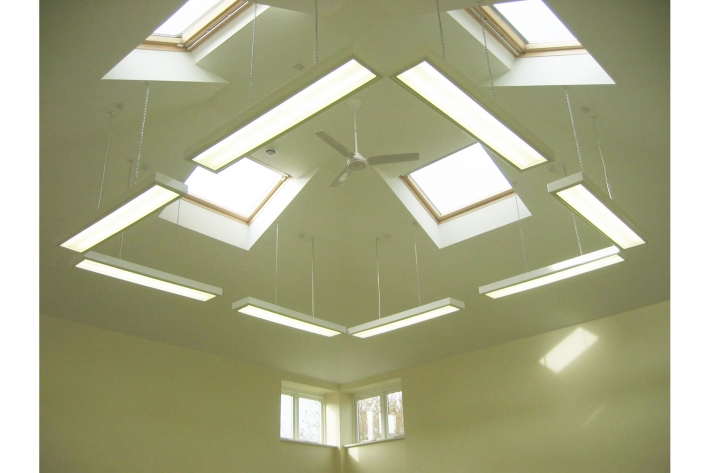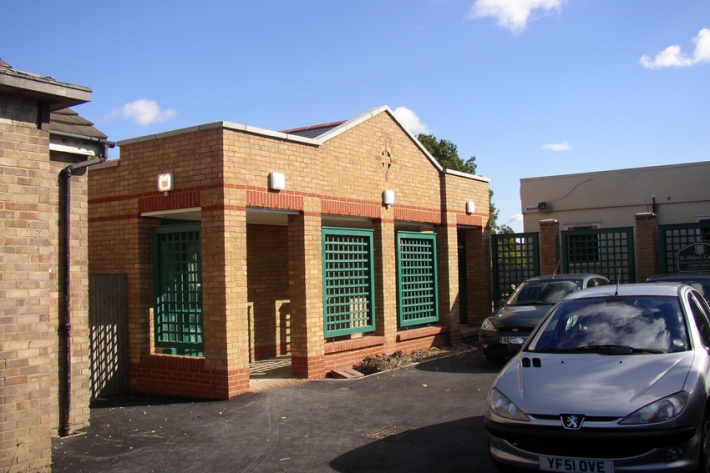 St Helens School | Lower School
Project Details
Client:
St Helens School
Contractor:
E.W. Rayment
Structural Engineer:
Michael Chester & Partners
Project Cost:
£0.5-1.0m
Project Start:
September 2005
Local Authority:
London Borough of Hillingdon
Summary
New Lower School building. The client sought to consolidate its growing nursery school facilities that were housed in temporary prefab buildings by providing a new purpose built building. The new building included a new Lower School hall, two classrooms and support facilities, designed to provide not only an anchor for the Lower School as a whole, but also to provide a new public frontage ...