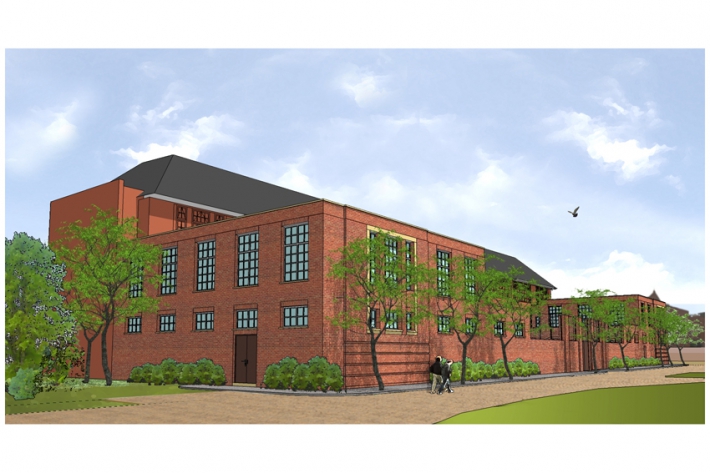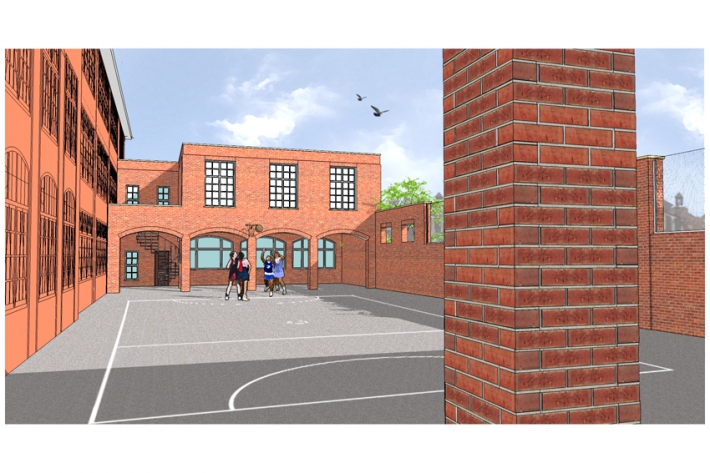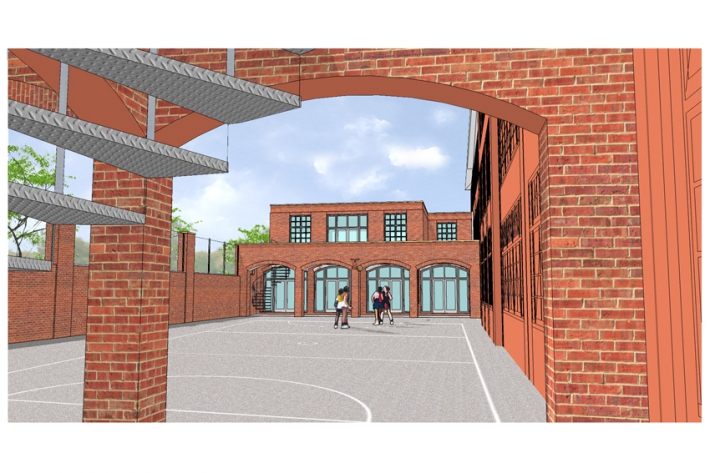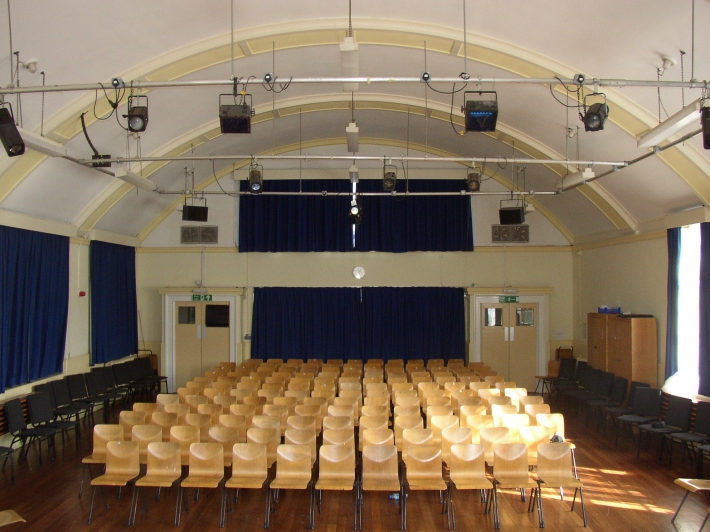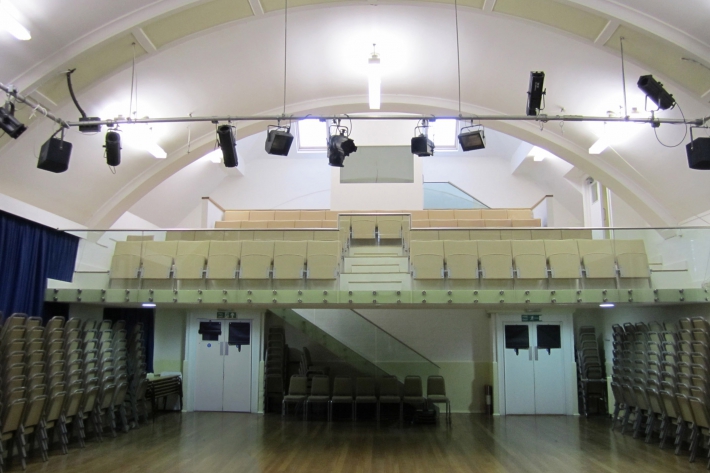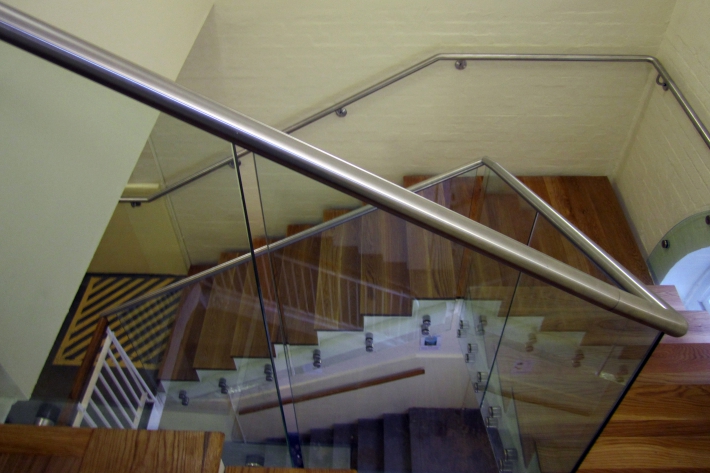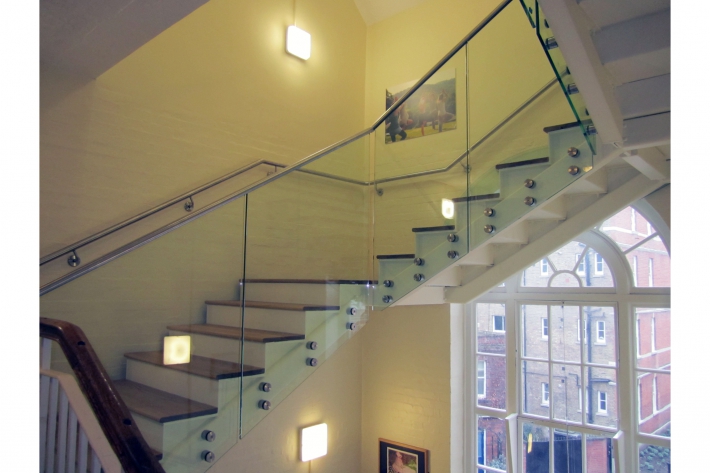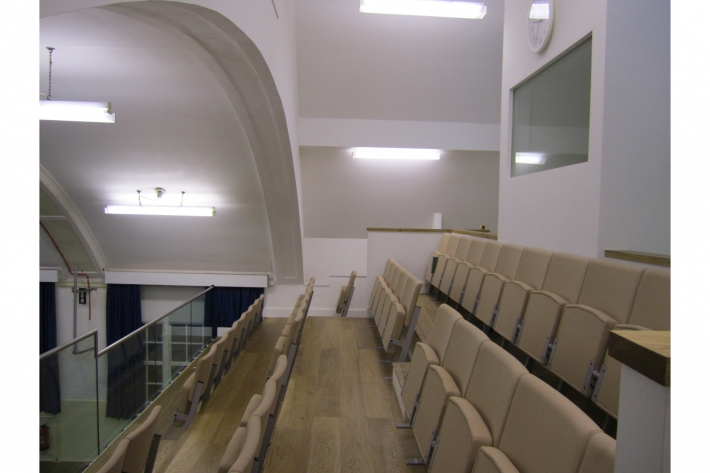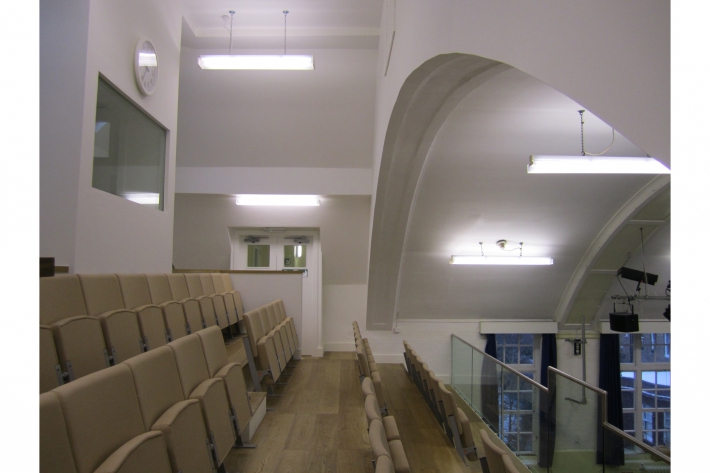 St James School, Olympia | New Facilities
Project Details
Client:
St James School for Senior Girls and Junior Boys & Girls
Contractor:
Frencon Construction - Phase 1
Structural Engineer:
Michael Chester & Partners
Quantity Surveyor:
Burr & Neve
Services Engineer:
Barry Griffin Associates
Local Authority:
London Borough of Hammersmith & Fulham
Summary
Preliminary plans have been prepared to provide additional accommodation to both the Senior Girls school and Junior school to improve existing facilities. A new West wing will provide a new refectory with a replanned Art of Hospitality suite on the ground floor and a new Sixth form suite at 1st floor. A second phase of work will provide a new East wing accommodating some additional classrooms, ...