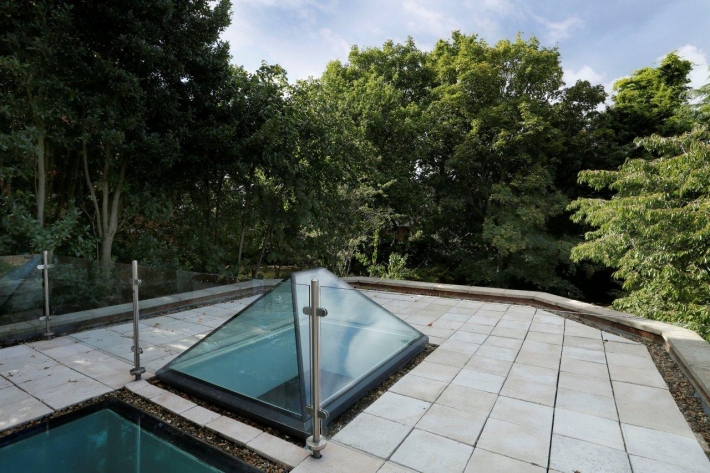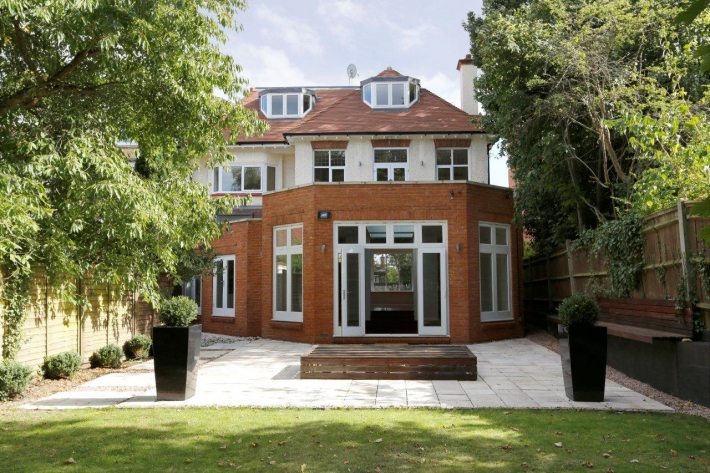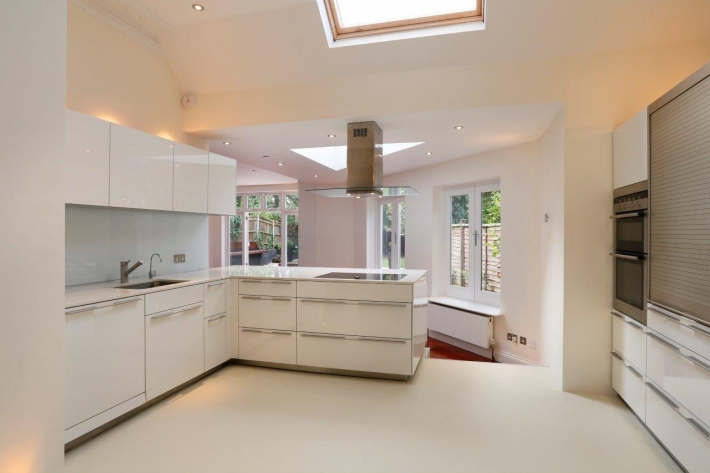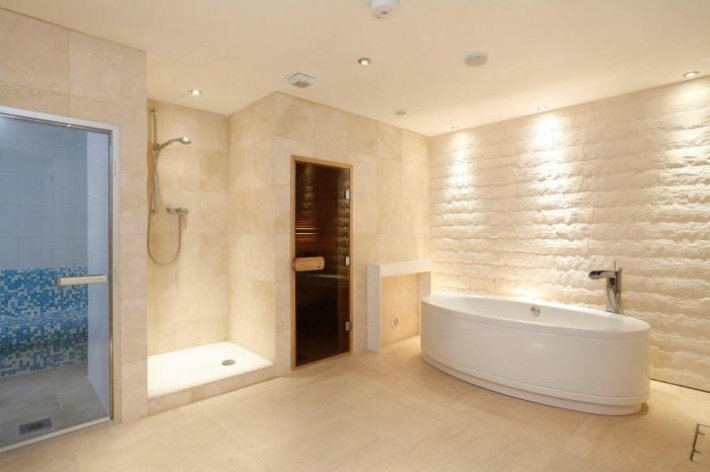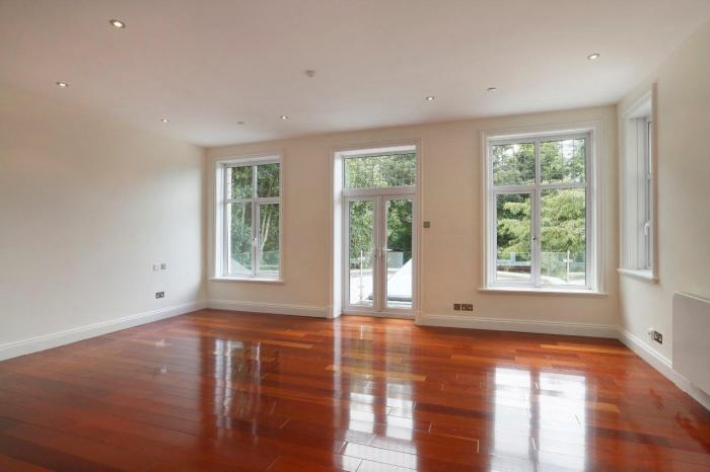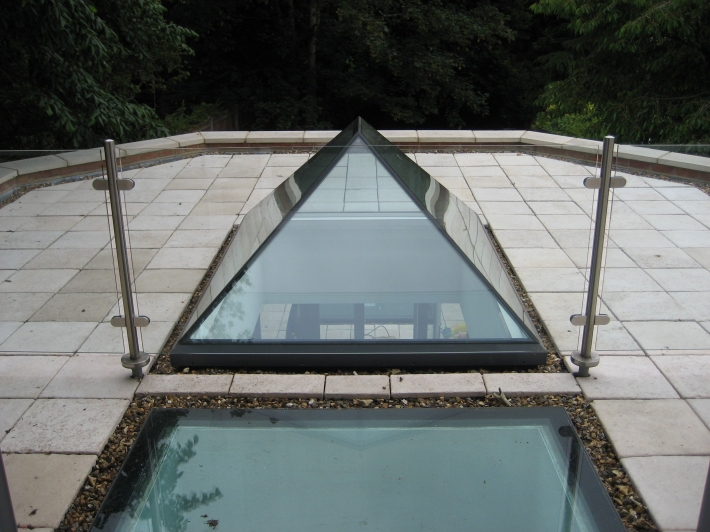 Arthur Road, Wimbledon | Extensions, Alterations and New Basement
Project Details
Client:
Private
Contractor:
Frencon Construction
Structural Engineer:
Michael Chester & Partners
Project Cost:
£0.5-1.0m
Local Authority:
London Borough of Merton
Summary
We were engaged to obtain a favourable consent to this very characterful semi-detached property seeking significant extensions at both the rear and front of the house. At the rear we were allowed to add a substantial single storey extension with a larger basement floor below extending under the garden, housing a fitness room, bathroom, steam room and sauna. At the front despite resistance ...