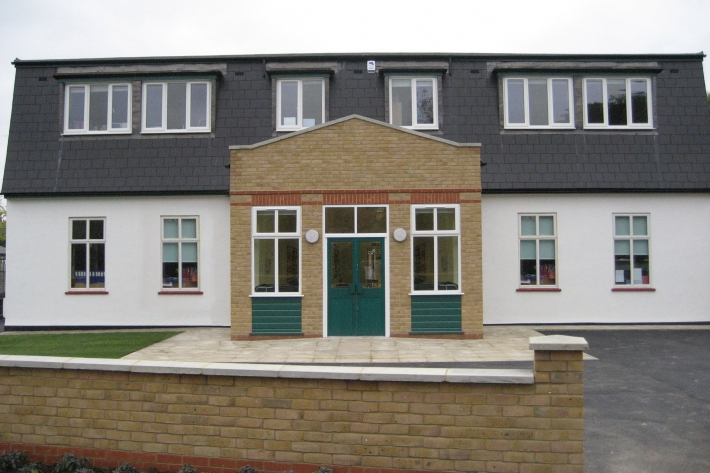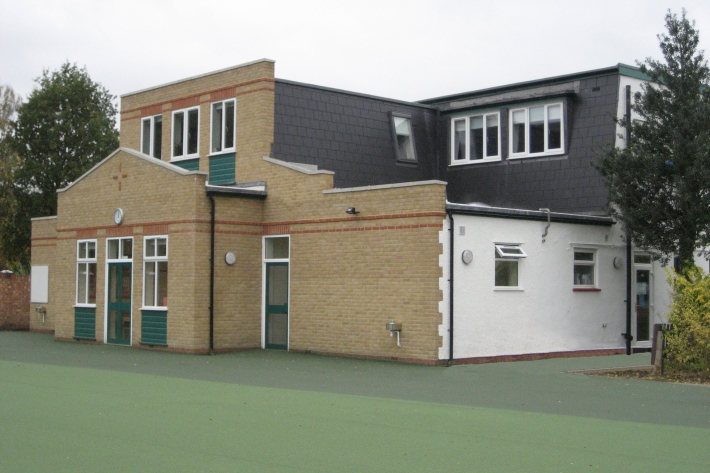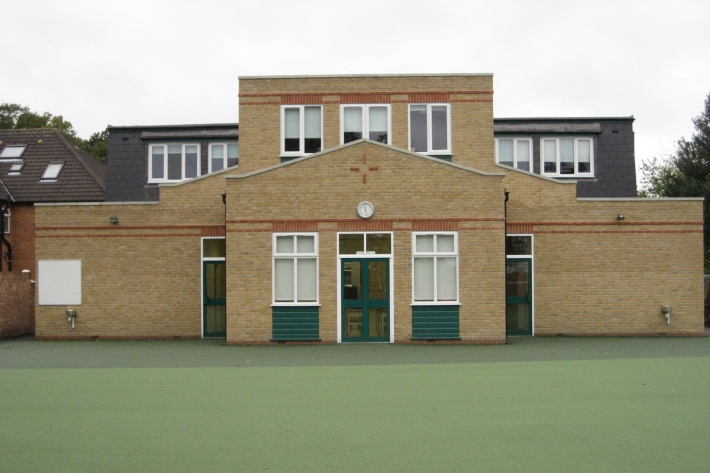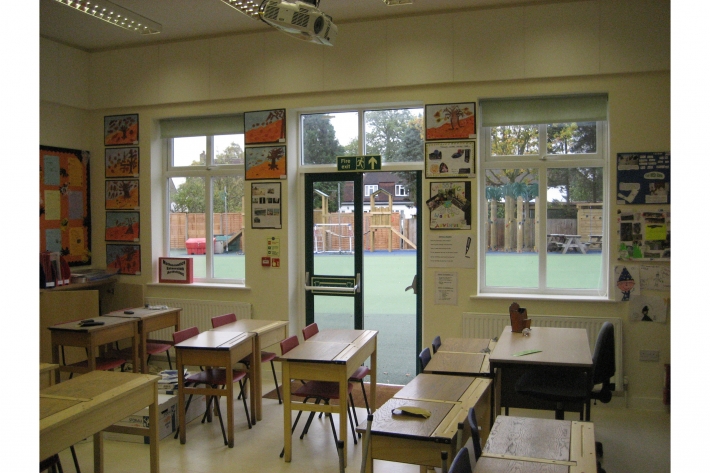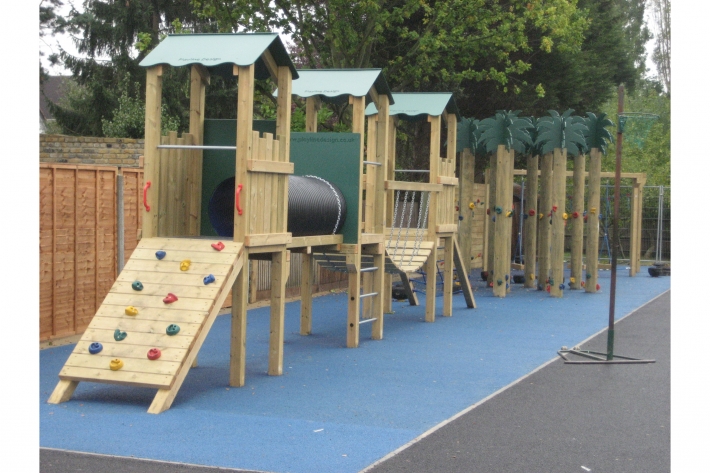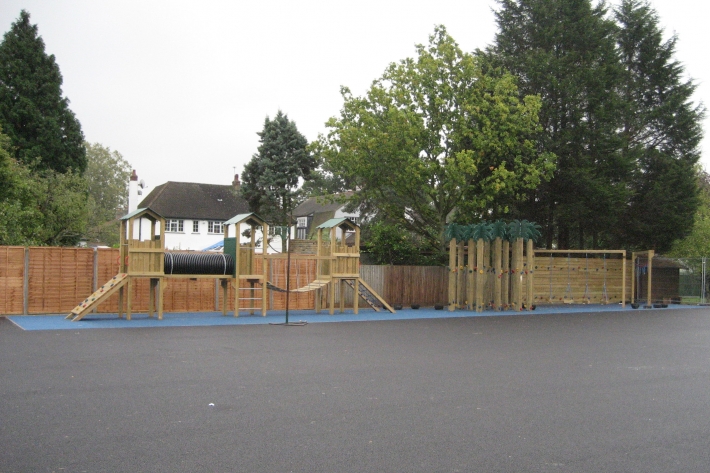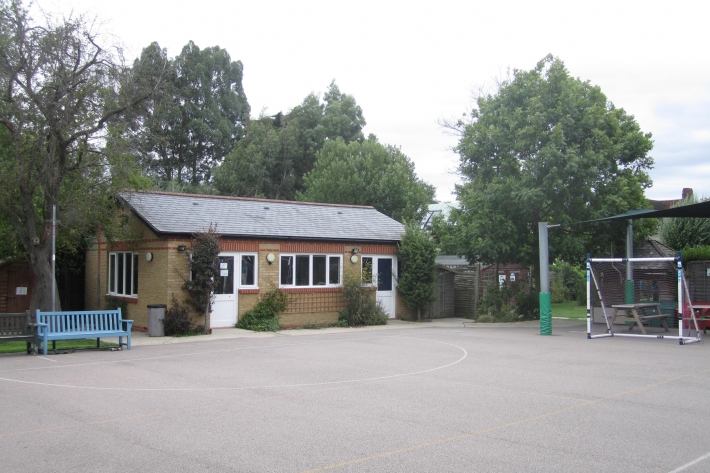 St Helens School | Upper School
Project Details
Client:
St Helens School
Contractor:
R.E. Pettit & Sons
Structural Engineer:
Michael Chester & Partners
Project Cost:
£0.5-1.0m
Project Start:
August 2008
Local Authority:
London Borough of Hillingdon
Summary
Improvements to the Upper School educational facilities have taken place in two phases of work. The first phase included the construction of a new dedicated science teaching space located in the school grounds. The second phase of work has focused on improving the facilities generally for the main Upper School building. A carefully designed rear extension and some internal re-planning to the ma ...