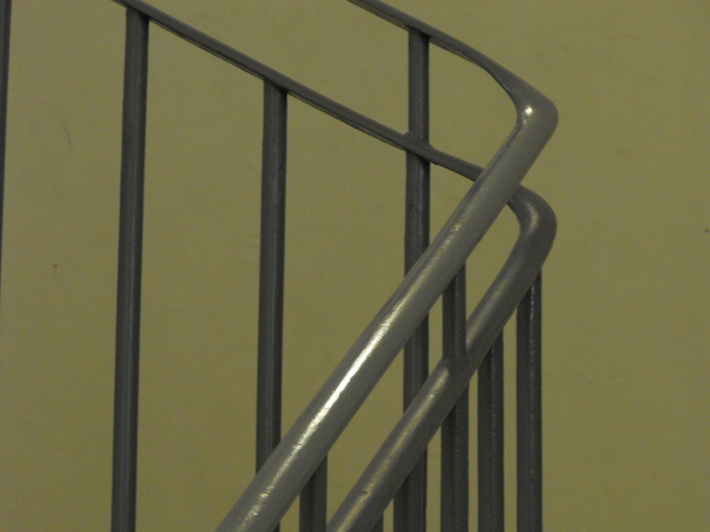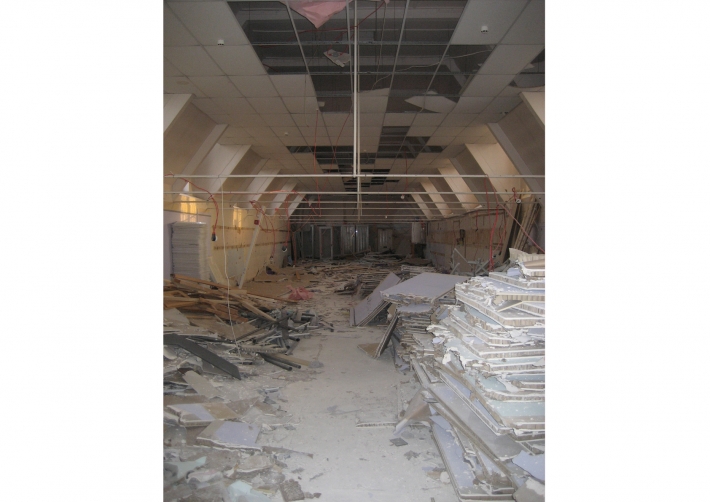 St James School, Ashford | Health & Safety
Project Details
Client:
Independent Educational Association Ltd
Contractor:
Frencon Construction (Glenman Corporation)
Local Authority:
Spelthorne Borough Council
Summary
The building was purpose built as a school in 1850 and has been occupied by a single school since. There were some inherent Health & Safety problems in the construction of the original buildings and their subsequent management:
Staircases: The original metal handrails did not comply with current Health & Safety requirements. All handrails had to be raised to meet current ...