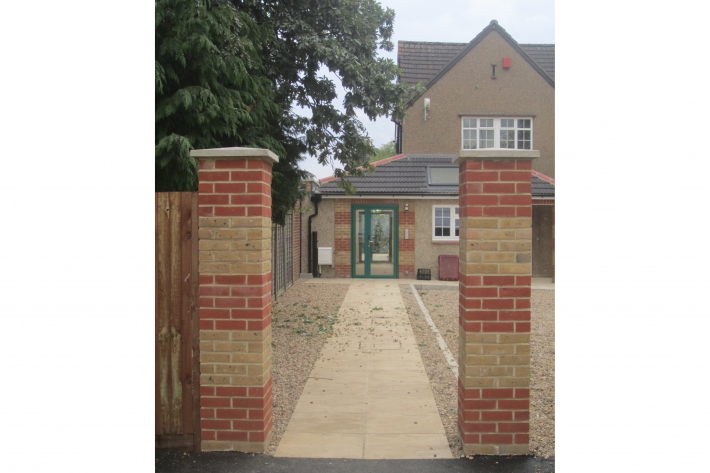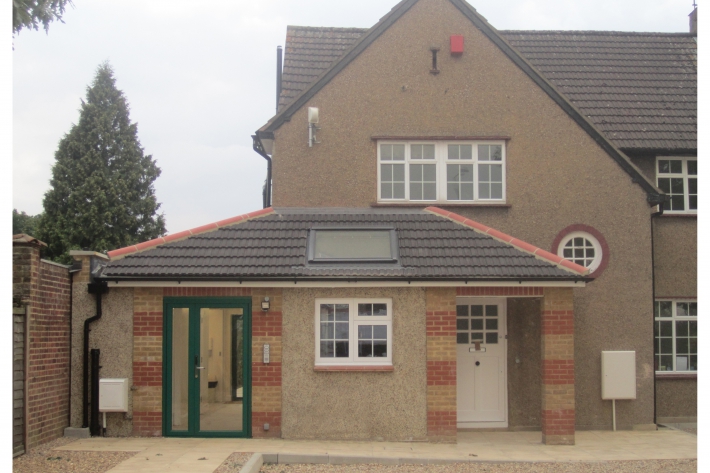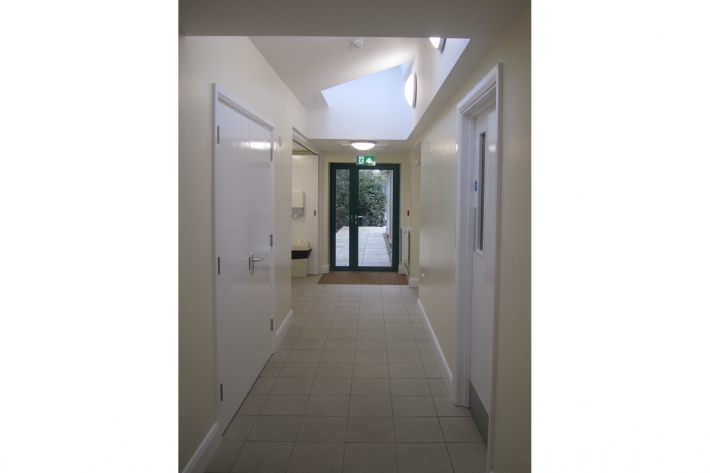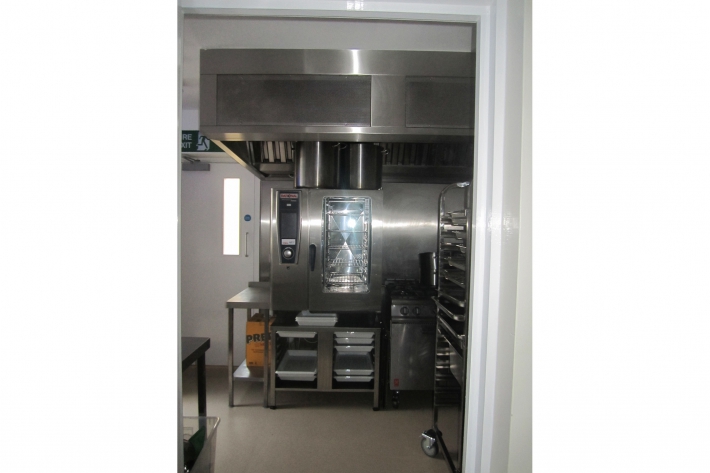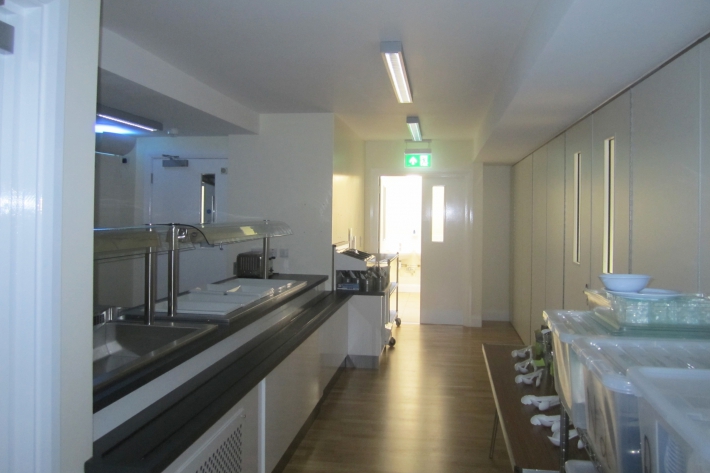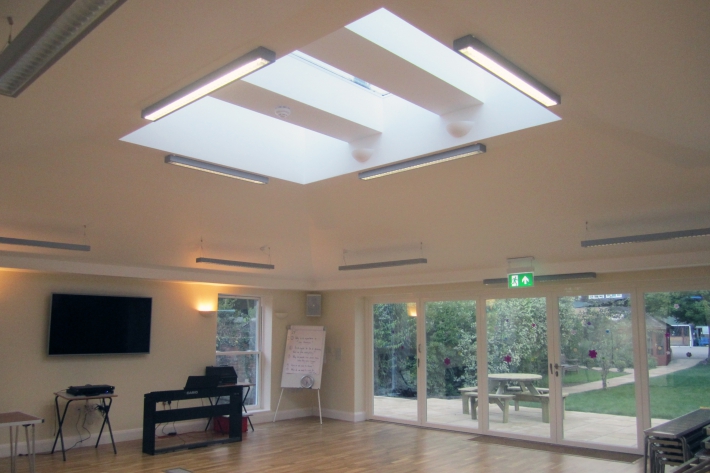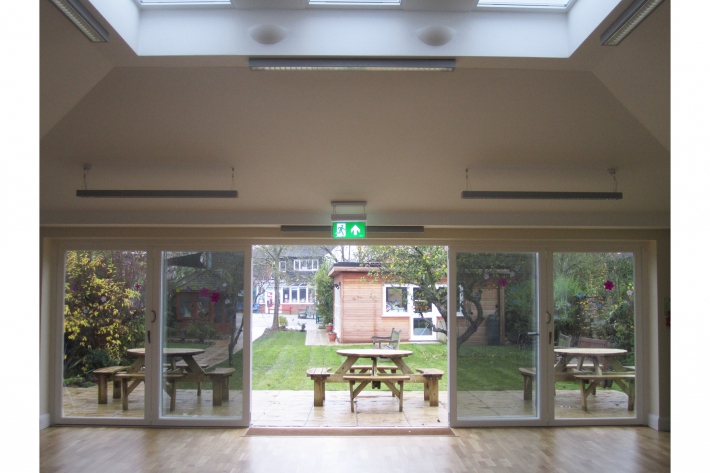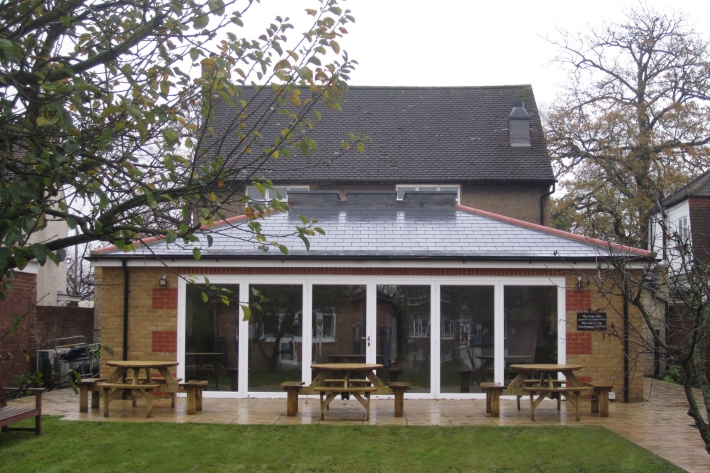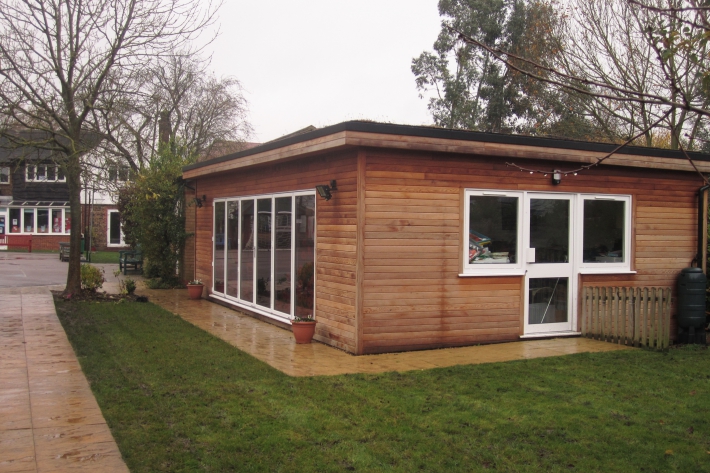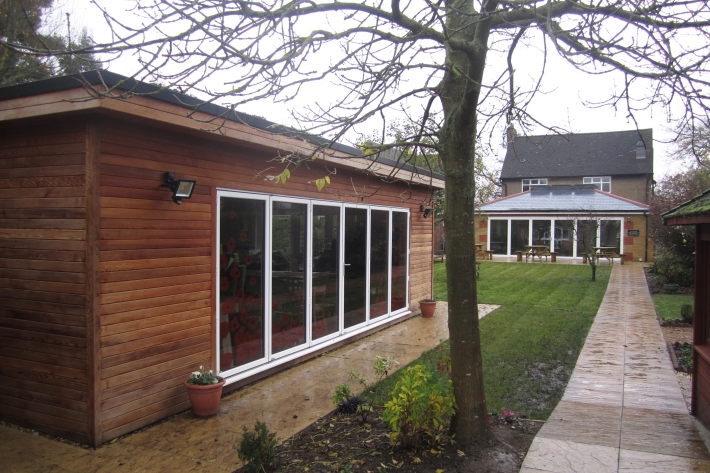 St Helen's College refectory extension | Inculding new Art pod
Project Details
Client:
St Helen's College
Contractor:
TSG Contractors
Structural Engineer:
Michael Chester & Partners
Project Cost:
£650,000
Project Start:
Sept 2014
Local Authority:
L.B. Hillingdon
Summary
St Helens school acquired a residential property adjoining the main campus that provided a convenient link through to the lower school campus. The new building was extended and converted to form a new refectory with associated servery and commercial kitchens on the ground floor, with school administrative offices on 1st floor. The new refectory was designed to be multifunctional, pr ...