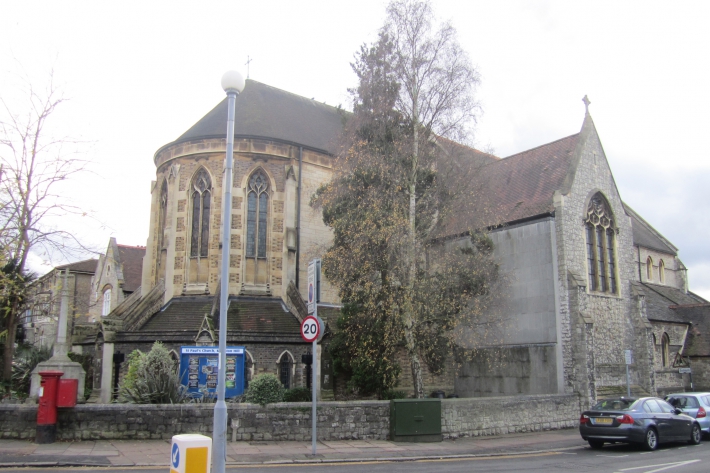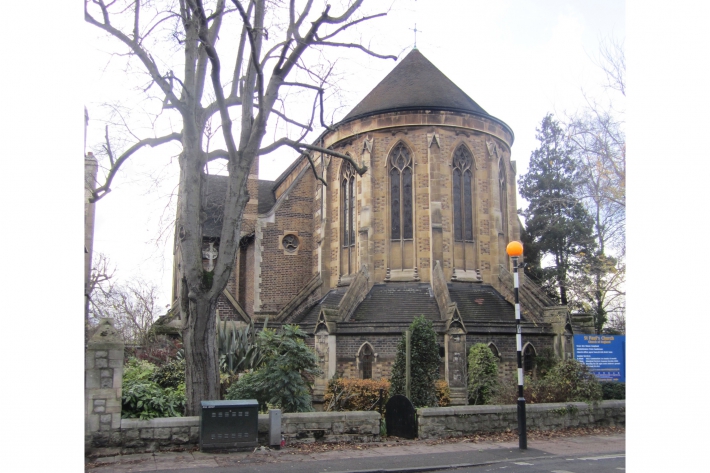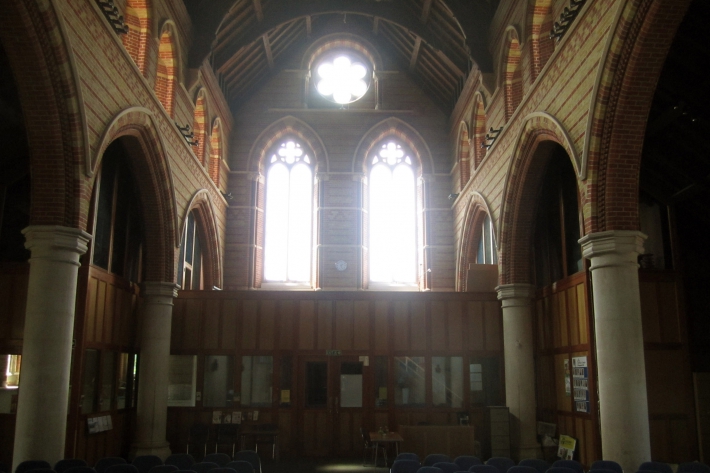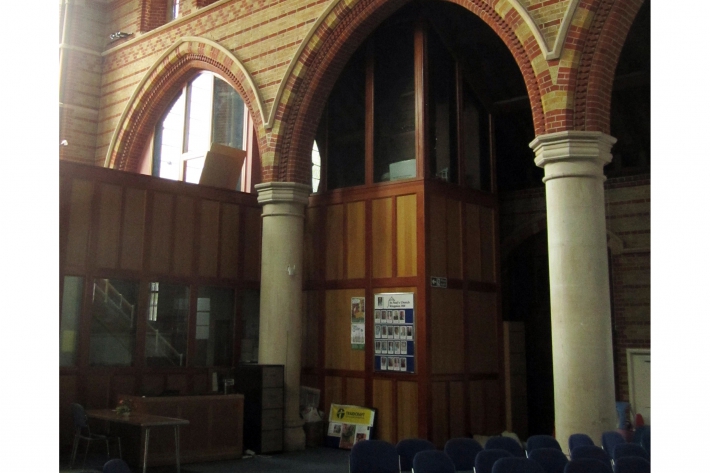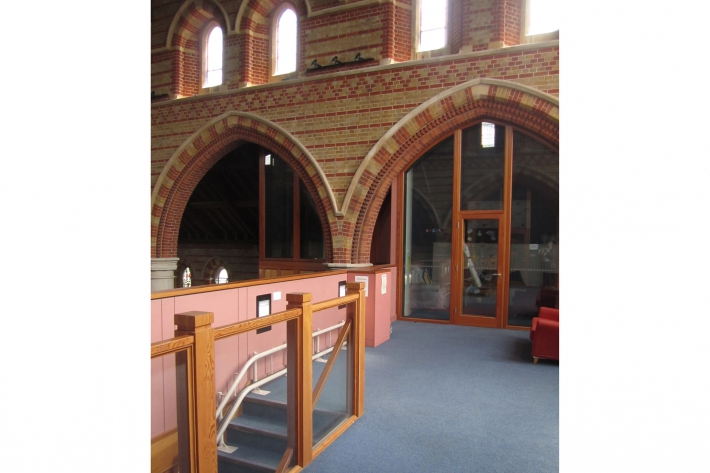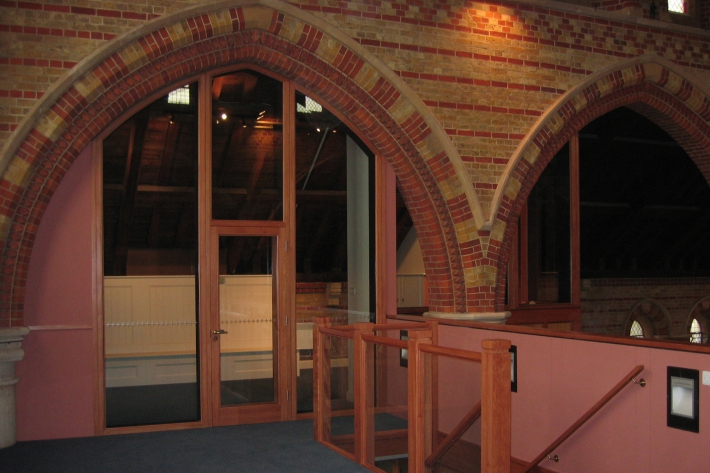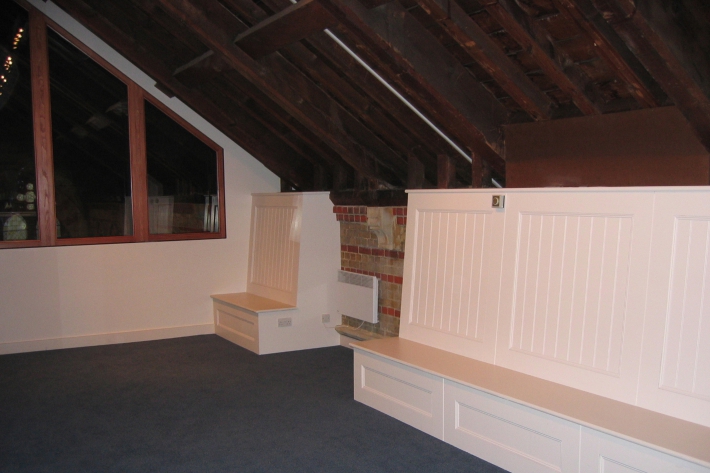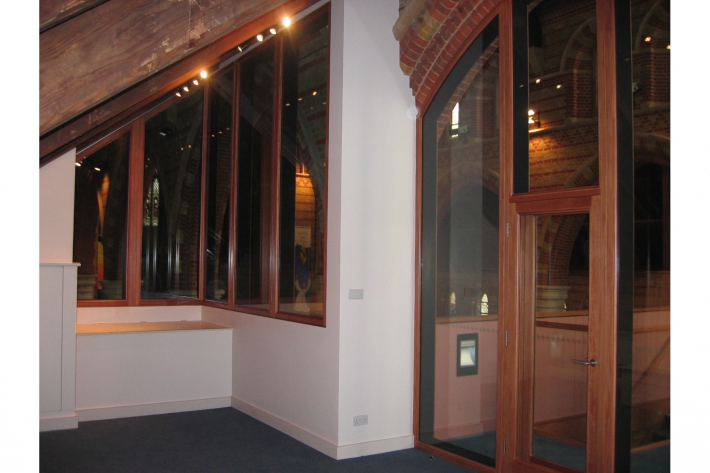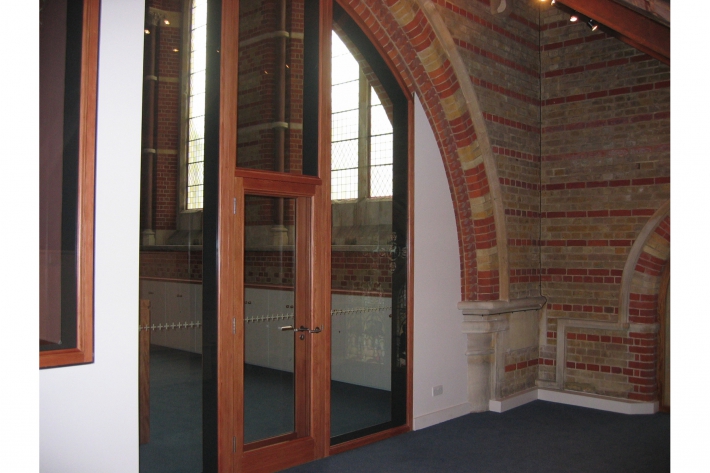 St Paul's Church -Kingston upon Thames | New sound insulated meeting rooms
Project Details
Client:
Vicar and churchwardens - St Pauls Church
Contractor:
Campus Construction
Structural Engineer:
Michael Chester and Ptnrs
Project Cost:
£250 - 500K
Project Start:
Sept 2006
Local Authority:
RBKT and Diocese of Southwark
Summary
We were commissioned to design and project manage the construction of new meeting room spaces for use by the church. The new spaces are located within the main chuch Hall and therefore needed to provide a high level of accoustic insulation to enable them to be used concurrently with the main worship area. As the church is a Grade 2 Listed Building with a fine interior with&nbsp ...