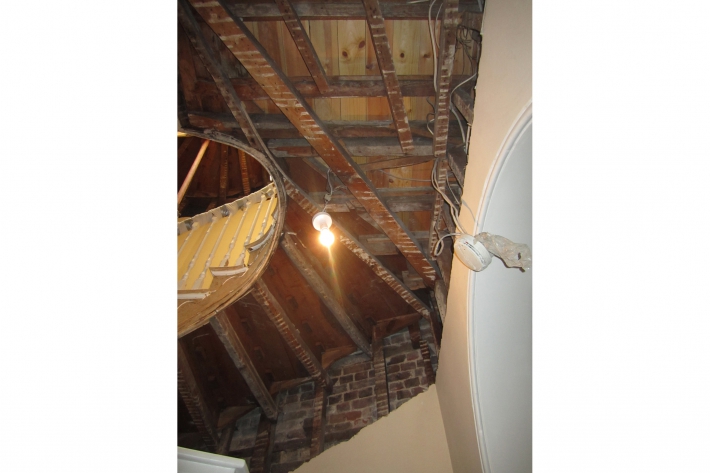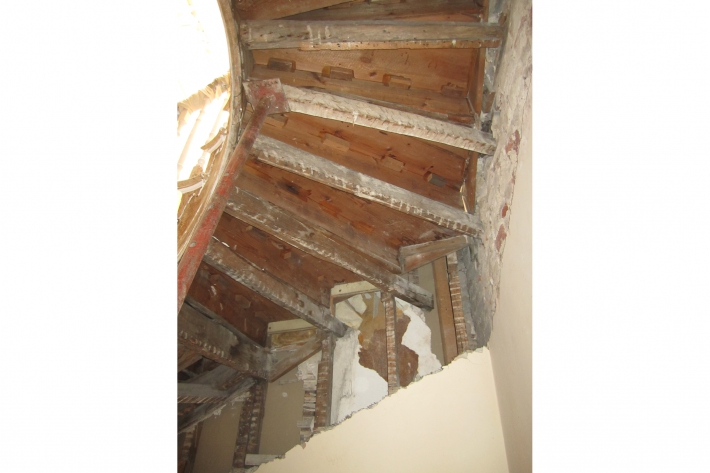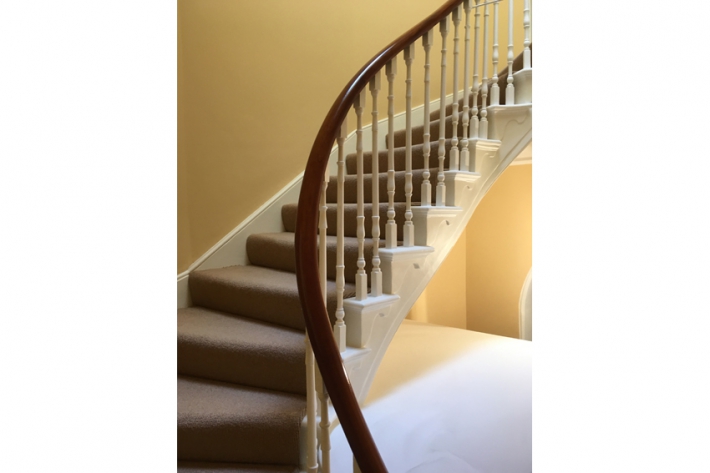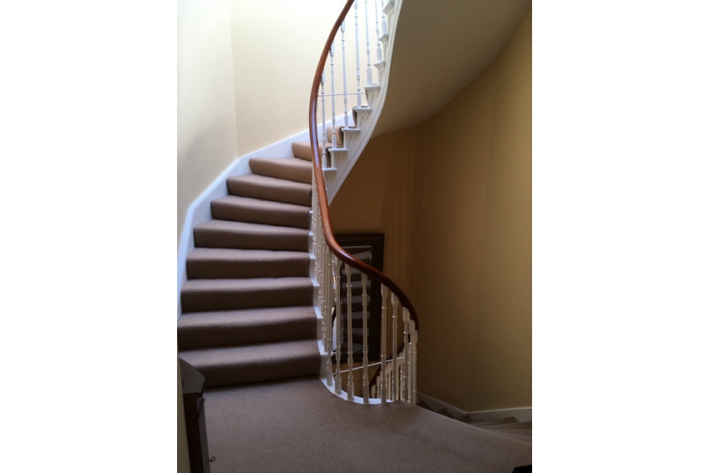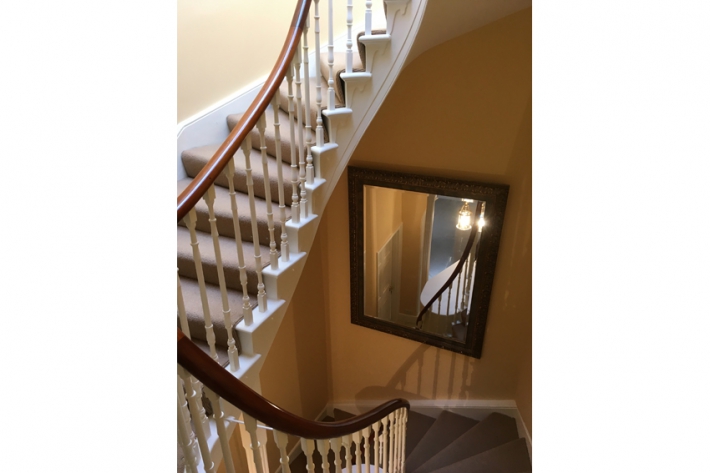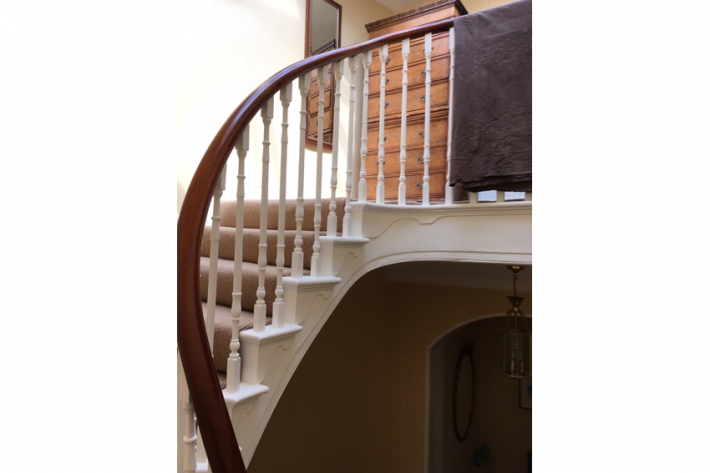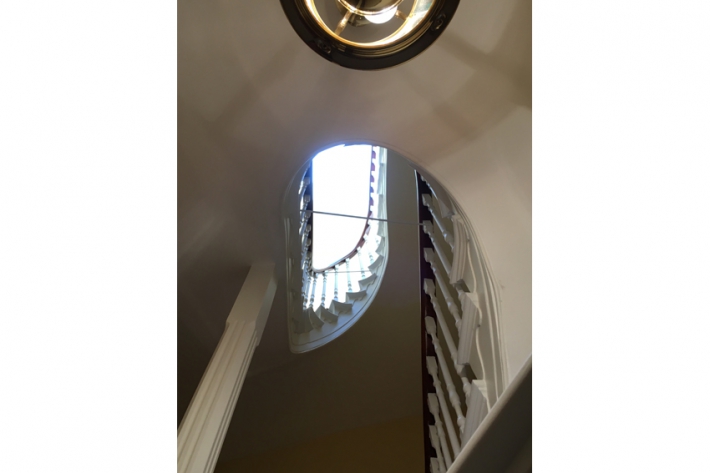 Ryan House, Twickenham | Restoration of the Regency Staircase
Project Details
Client:
Private
Contractor:
Building services
Structural Engineer:
Micheal Chester and parteners
Project Cost:
£0.1-0.25M
Project Start:
July 2016
Local Authority:
London Borough of Richmond upon Thames
Summary
The tenants of the property alerted us to a creeping deformation in the carriage of the original historic regency staircase. Our structural engineer felt it was impossible for us to justify repairing and refurbishing the staircase and concluded a replacement stairs was needed. As a Grade 2 listed building the conservation officer was consulted and insisted the exiting stairs was opened up ...