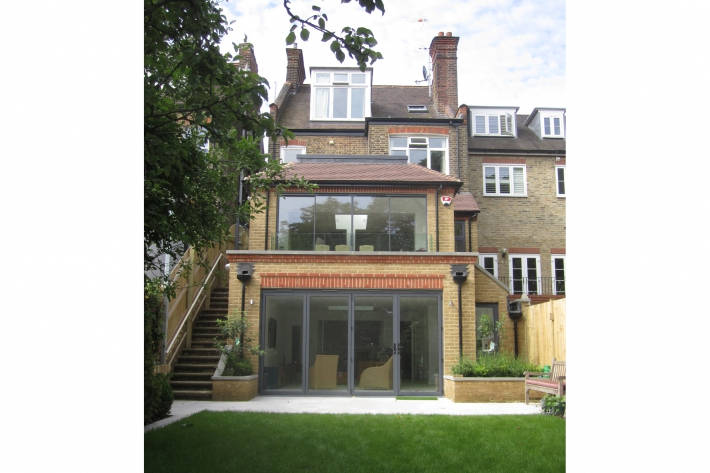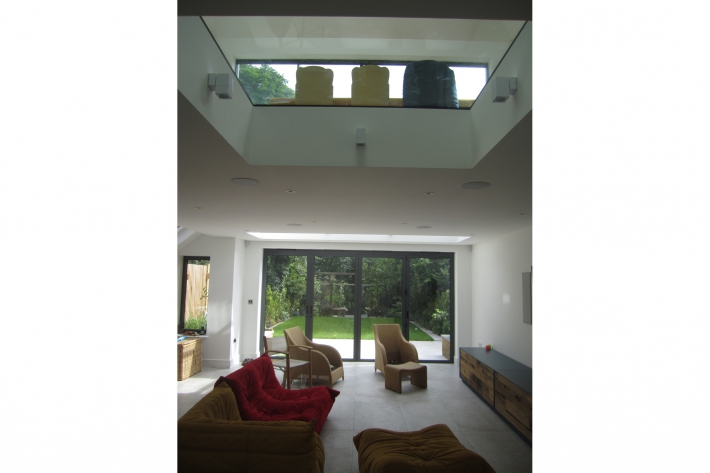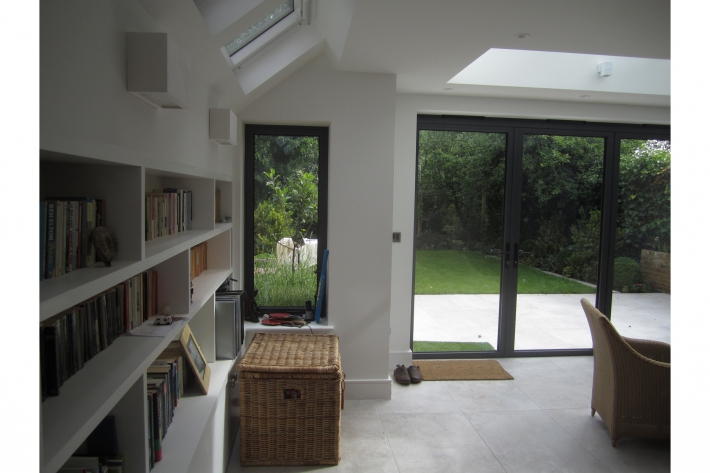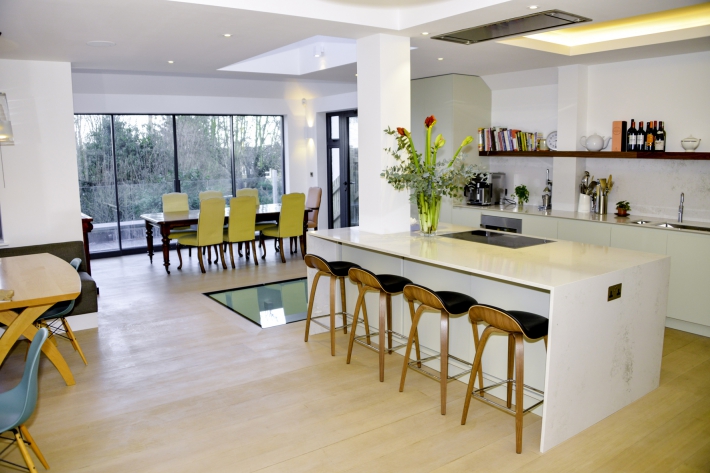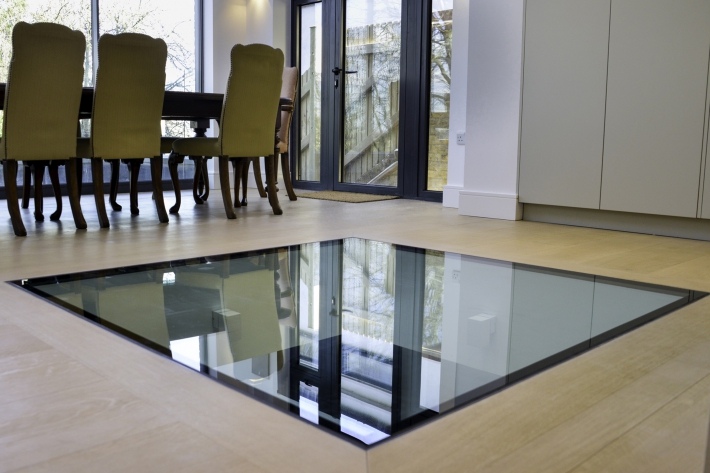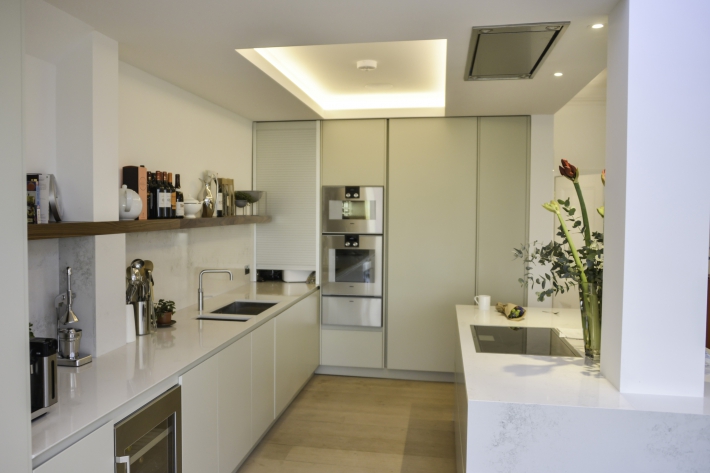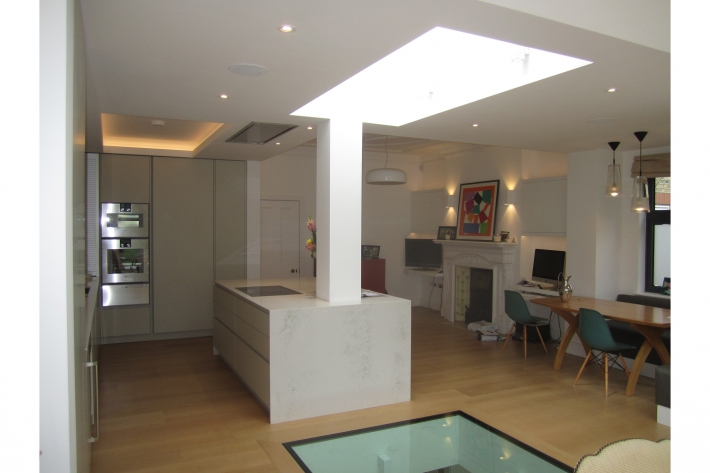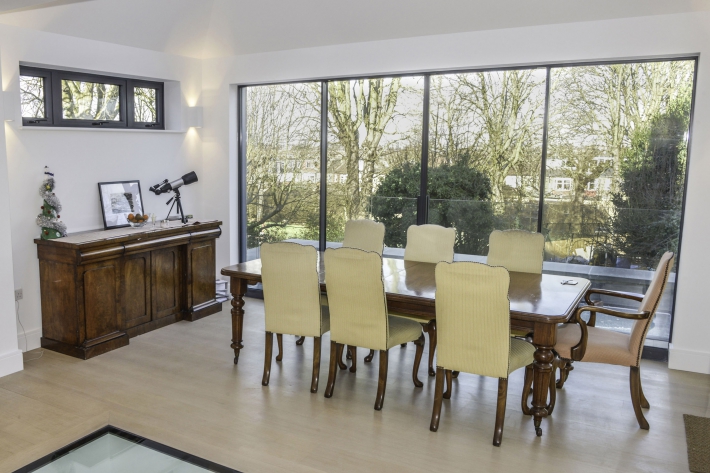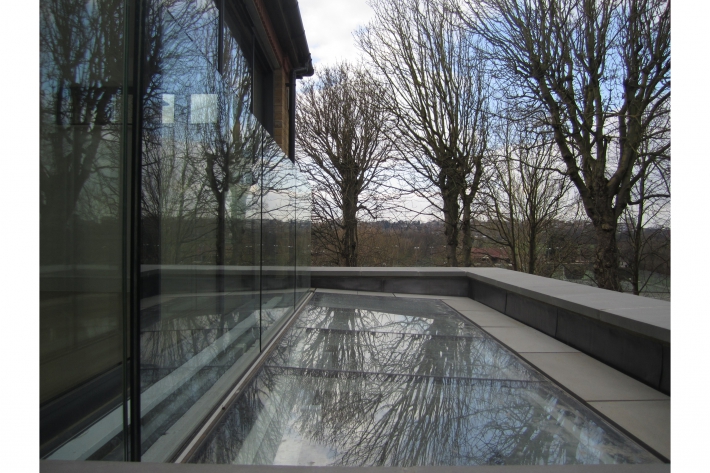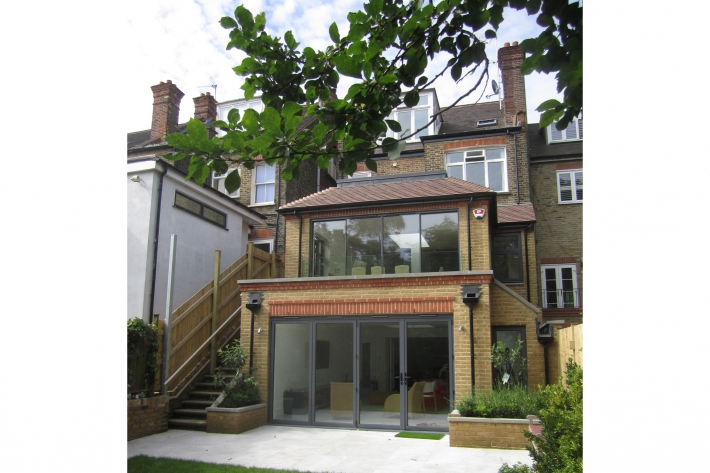 Home Park Road, Wimbledon | Two storey rear extention and refurbishment
Project Details
Client:
Private
Contractor:
Iwik Construction
Structural Engineer:
Michael Chester & Partners
Project Cost:
£0.5-1M
Project Start:
September 2016
Local Authority:
London Borough of Merton
Summary
The client owned a substantial semi-detached property on a steeply sloping site. The property is entered at ground floor level and the garden is accessed at basement level. The rear of the property was poorly planned and constructed which meant that the interior of the house was unable to take full advantage of the striking views over the adjoining parks at the rear. We proposed the ...