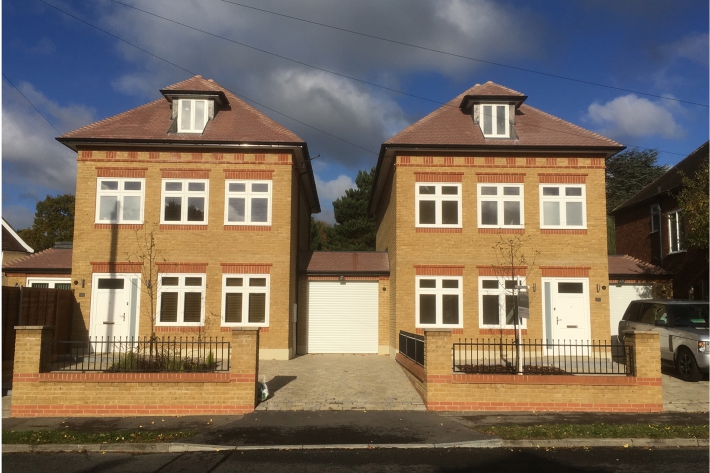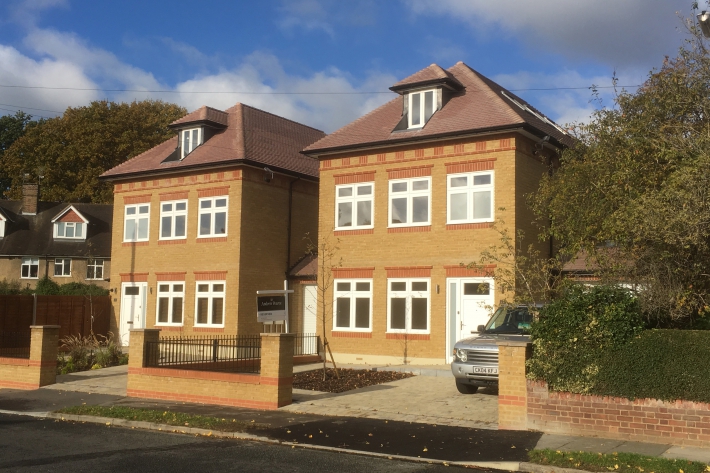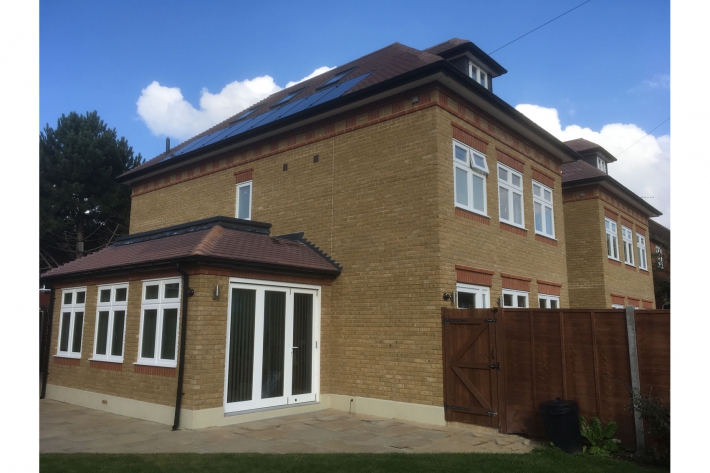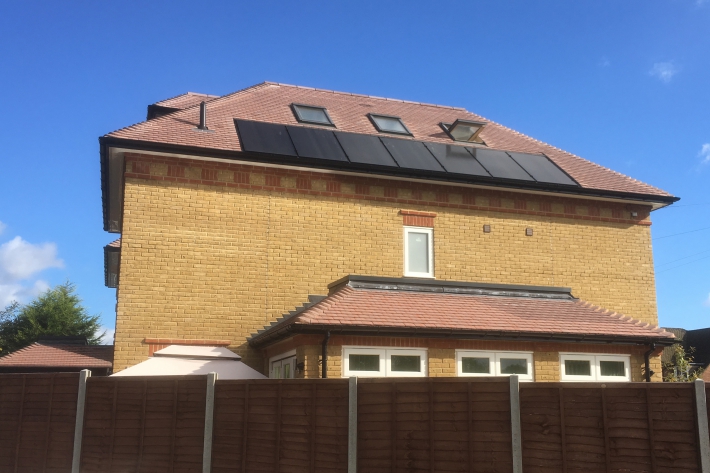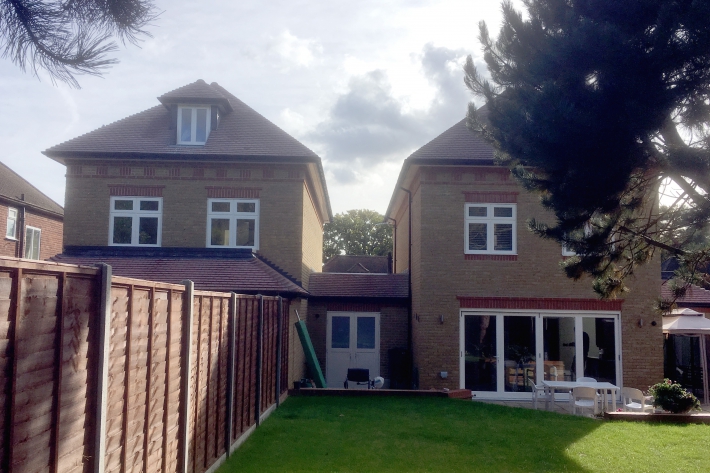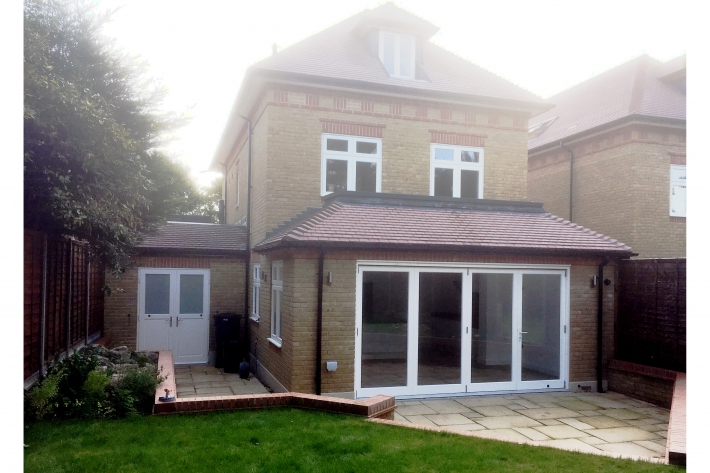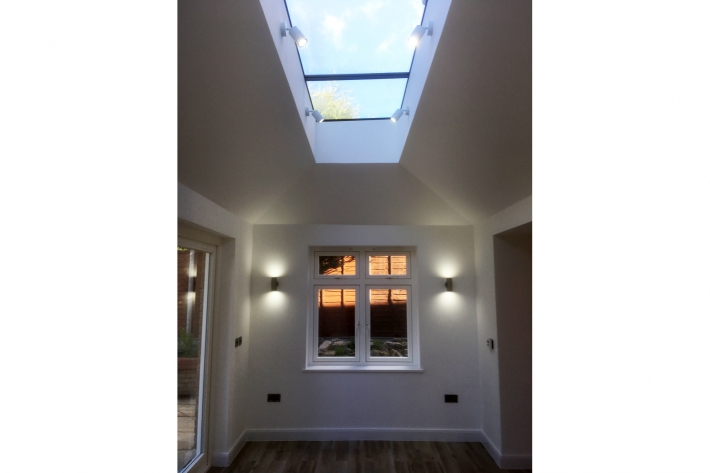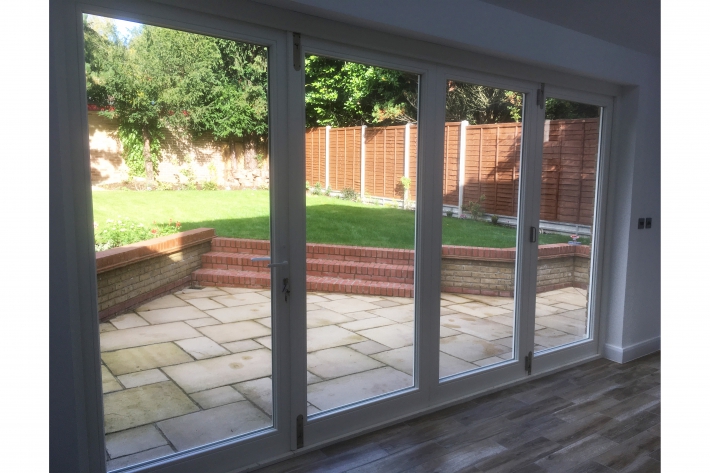 Park Avenue, Ruislip | Two new build houses to replace a chalet bungalow
Project Details
Client:
Private
Structural Engineer:
Michael Chester & Partners
Project Start:
October 2016
Local Authority:
London Borough of Hillingdon
Summary
The client purchased a dilapidated chalet bungalow with rooms in the roof on a larger site with a view to redeveloping the site as 2 new houses. Through careful planning we were able to plan 2 new 5 bedroom houses onto the site each designed to meet a high environmental standard, including high standard of insulation and photovoltaic panels integrated into the roof construction. The ...